Iran to Send Four Greco-Roman Wrestlers to Egypt Event
January, 30, 2023 - 15:43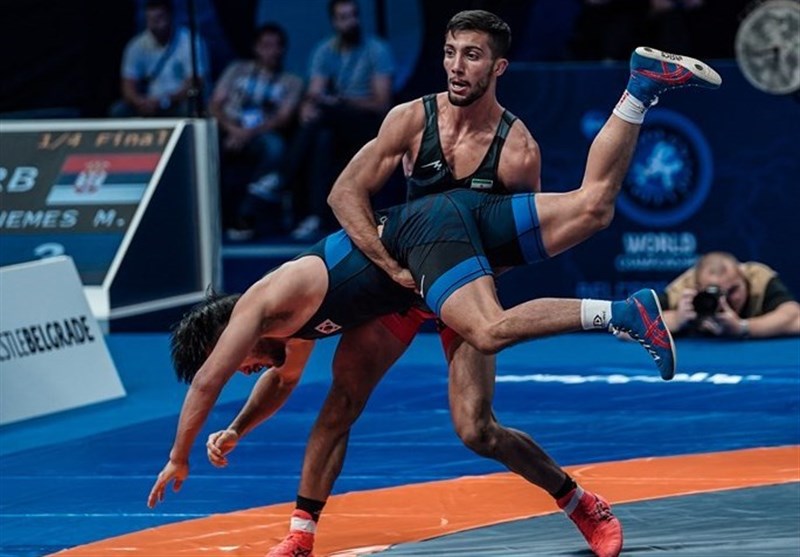 TEHRAN (Tasnim) – Four Iranian Greco-Roman wrestlers will participate in the Ibrahim Moustafa wrestling tournament in Egypt.
Mohammad Reza Geraei, Mohammad Hadi Saravi, Amin Mirzazadeh and Meysam Dalkhani will compete at the event.
The Ibrahim Moustafa tournament will be the second Ranking Series event this year slated for February 23-26 in Alexandria, Egypt.
The first Ranking Series will be held in Zagreb, Croatia from February 1 to 5.