Pakistan Mosque Bombing Death Toll Rises to 87
January, 31, 2023 - 11:35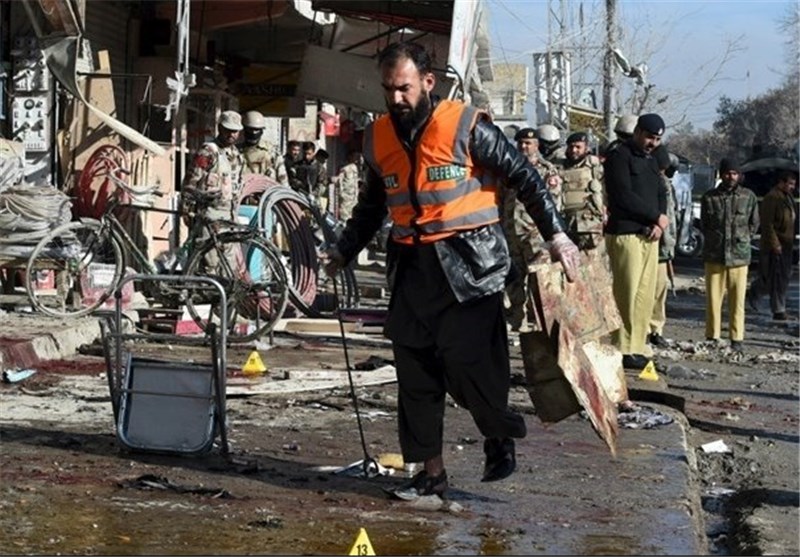 TEHRAN (Tasnim) – The death toll in the suicide bombing that tore through a mosque in Pakistan rose to 87 on Tuesday, a hospital official said, a day after one of the biggest attacks in the South Asian nation.
The attack occurred in one of the most fortified areas of the northwestern Peshawar city, which houses offices of the police and counter-terrorism departments, Reuters reported.
The bomber blew himself up shortly after hundreds of worshippers lined up to say their afternoon prayer, the latest in a string of attacks targeting police.
Hospital official Mohammad Asim said that 87 people had been killed, and that 57 people were being treated, seven of whom were in critical condition.
No one has claimed responsibility.