Human Rights Groups Condemn Saudi Sponsorship of 2023 Women's World Cup
February, 01, 2023 - 11:51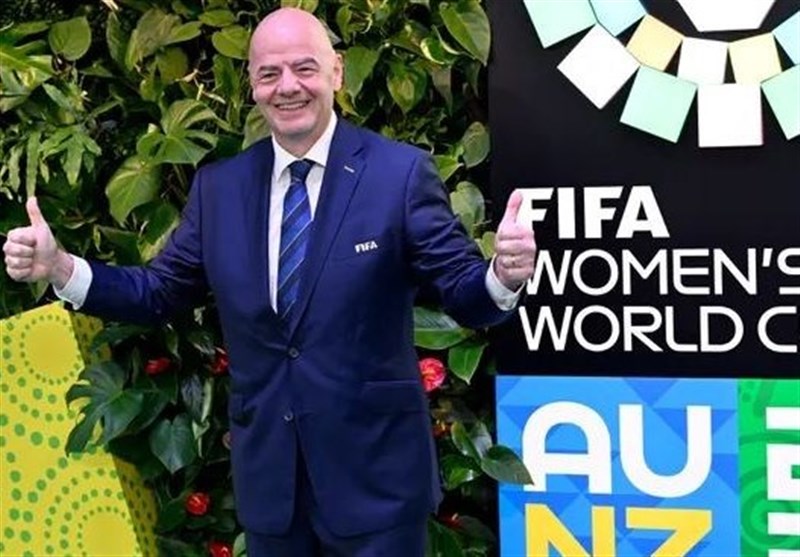 TEHRAN (Tasnim) – Human rights groups criticized the decision to let Saudi Arabia's tourism body, Visit Saudi, sponsor the 2023 Women's World Cup in Australia and New Zealand, calling it a "textbook case of sports-washing."
The 32-team tournament, set to begin on July 20th, will also feature international brands such as Adidas, Coca-Cola, and Visa as sponsors.
Despite Saudi Arabia's history of violating women's rights, FIFA approved the deal under its new "commercial partnership structure," designed to increase revenue for the women's game.
This decision has sparked criticism from human rights advocates in Australia, with Football Australia seeking clarification from FIFA.
The director of global initiatives at Human Rights Watch, Minky Worden, described the decision as a "shocking disregard" for the status of women in Saudi Arabia.
Legal changes in Saudi Arabia have ended the ban on women driving and altered the oppressive guardianship law to allow women to apply for official documents and travel abroad independently.
However, women still need male guardian permission for many basic rights, such as obtaining healthcare.
Reports of arrests of human rights activists and dissidents continue to emerge from Saudi Arabia.
Amnesty Australia campaigner Nikita White also criticized Saudi authorities' human rights record, calling it "horrendous" and a "publicity stunt" to diversify the economy.
The director at the Australian Human Rights Institute, Professor Justine Nolan, criticized FIFA's "flexible" approach to human rights, suggesting that rights take a back seat to money and sponsorship.
The 2023 Women's World Cup hopes to boost the growth of the women's game globally, with an expanded competition and a tournament split between two countries for the first time.
FIFA recently announced that it had moved the opening match of the Australian leg to the 83,500-capacity Accor Australia stadium due to high ticket demand.