Israeli Regime Endorse Construction of 1,200 New Settler Units in East Al-Quds
February, 03, 2023 - 17:35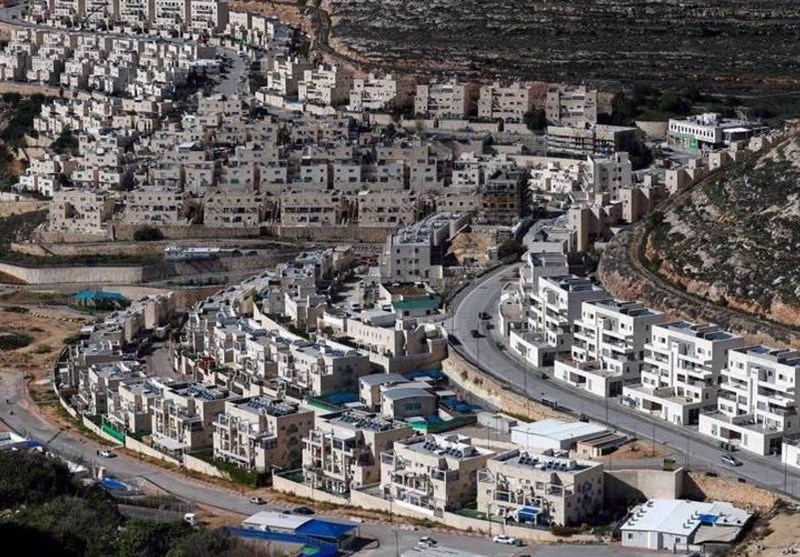 TEHRAN (Tasnim) - The Israeli regime has approved plans for the construction of 1,200 new settlement units in the East Al-Quds neighborhoods of al-Thuri, Jabel al-Mukaber, Sur Baher, and the settlements of Kiryat HaYovel, Arnona, and Katamonim.
This development, along with the construction of commercial and public structures, is drawing international criticism for its defiance of international law and the ongoing occupation of Palestinian territories.
According to the Palestinian Information Center, the approval of these plans come despite condemnation from the United Nations Security Council, which declared Israeli settlements in the West Bank and East Al-Quds a "flagrant violation under international law."
The international community views all Israeli settlements in the occupied territories as illegal, and more than 600,000 Israelis currently reside in over 230 settlements built since the 1967 occupation.
The Israeli settlement expansion has been a major sticking point in the last round of talks with Palestinians, who seek the West Bank as part of a future independent state with East Al-Quds as its capital. The latest round of talks broke down in 2014, and many Palestinians believe that Israel's plans to annex a third of the West Bank, including parts of the Jordan Valley, will further solidify their de facto occupation of Palestinian lands.