Ayatollah Khamenei Grants Amnesty to Large Number of Iranian Inmates
February, 05, 2023 - 14:52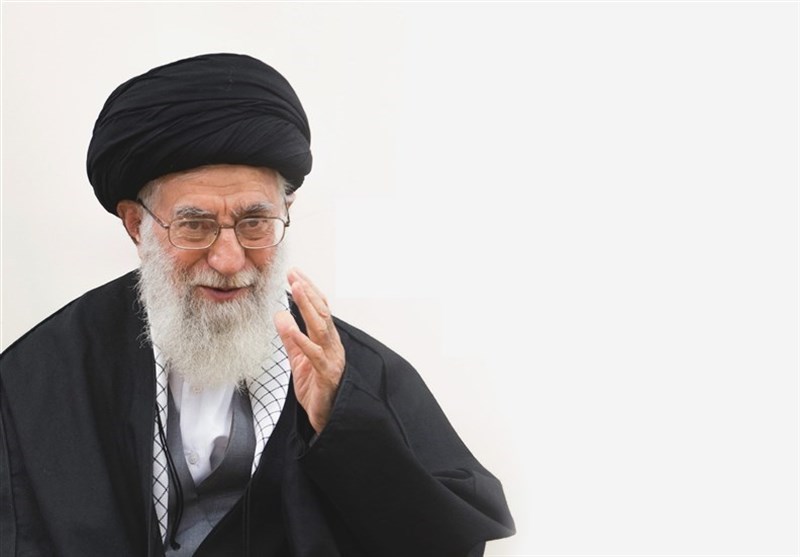 TEHRAN (Tasnim) – Leader of the Islamic Revolution Ayatollah Seyed Ali Khamenei approved a proposal to grant amnesty to a large number of Iranian prisoners on the occasion of the 44th anniversary of the Islamic Revolution's victory.
Ayatollah Khamenei agreed on Sunday to pardon or commute the sentences of the Iranian convicts upon a proposal from Judiciary Chief Gholam Hossein Mohseni Ejei who had requested the Leader's clemency for prisoners with specific conditions.
The amnesty was granted in honor of the 44th anniversary of the victory of the Islamic Revolution, which toppled the Pahvali dynasty on February 11, 1979.
In his proposal, the Judiciary chief said a number of convicts jailed following the recent riots in Iran had been deceived into wrongdoing under the influence of the enemy's propaganda campaign. The top judge said that a remarkable number of those inmates have regrets about their crimes and have asked for forgiveness after the disclosure of the plots hatched by the foreign enemies and the anti-Revolution and anti-people currents.
The convicts to whom the amnesty applies should not be facing charges of espionage for outsiders, direct links with the foreign intelligence services, murder or intentional injuries, as well as vandalism or arson attack on governmental, military and public sites, and also should not be involved in a suit filed by a private plaintiff.
Article 110 of the Constitution grants the Leader the right to pardon or reduce the sentences of convicts upon a recommendation from the head of the Judiciary.
The clemency, however, does not apply to certain types of convicts, including those who have been sentenced for their role in the armed smuggling of narcotics, arms trafficking, kidnapping, acid attacks, rape, armed robbery, bribery, embezzlement, counterfeit money forgery, money laundering, disruption of economy, smuggling of alcoholic drinks, and organized smuggling of commodities.