43% of Americans Say Biden 'Probably Deliberately Kept' Classified Documents: Poll
February, 05, 2023 - 15:54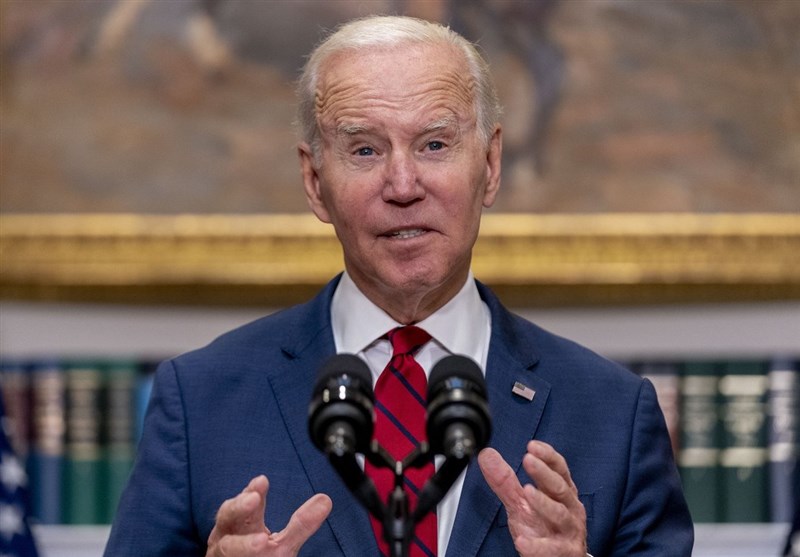 TEHRAN (Tasnim) – A total of 43% of US citizens believe the classified documents that were found in President Joe Biden's home and former office were "probably deliberately kept" by him and/or his staff, according to a Redfield & Wilton Strategies poll commissioned by a US weekly.
Meanwhile, 34% of those sampled think that the classified documents were kept there "probably mistakenly," with another 23% undecided, Sputnik reported.
The poll also found that 42% of the respondents believe "the story has been overblown." A further 65% of those polled are in favor of searches of all Biden's properties by the Federal Bureau of Investigation.
The survey was conducted from January 28–29 among 1,500 eligible voters.
On January 9, US media reported that Biden's personal attorneys discovered 10 classified documents pertaining to Ukraine, Iran, and the United Kingdom at his think-tank's office, prompting a federal probe into the matter. Several new packages of classified official papers have been discovered in Biden's personal home in Wilmington, Delaware since then.
The US Department of Justice is investigating how classified documents related to the period of Biden's vice presidency ended up in office and residential premises not authorized for their storage.