Russia Believes Nord Stream Explosions Are Int'l Terrorist Attacks: Embassy
February, 16, 2023 - 09:56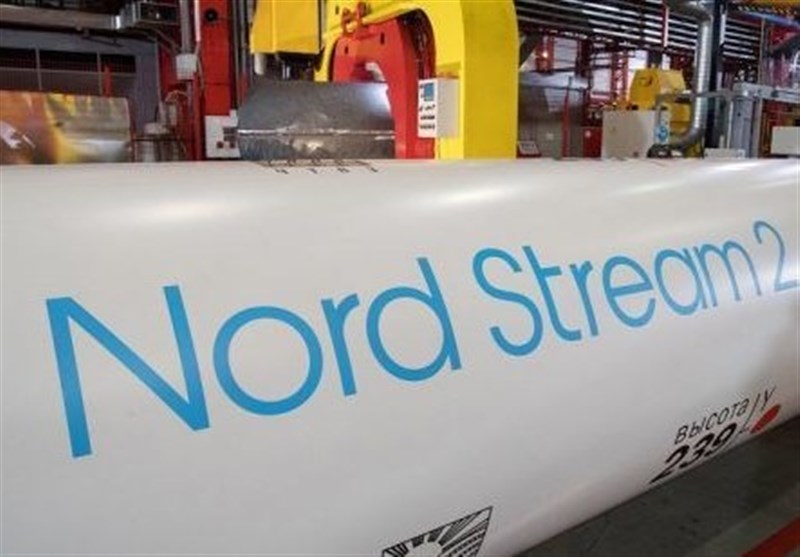 TEHRAN (Tasnim) – Russia believes the explosions at the Nord Stream pipelines were attacks by international terrorists, Igor Girenko, a spokesman for the Russian embassy to the US, said in a statement on Wednesday.
"We qualify the incident as an act of international terrorism that requires a comprehensive and independent investigation," the statement said, TASS reported.
"It wouldn't hurt if the US, which claims the monopoly on the truth, shifted from empty accusations directed at us to the matter at hand and at least try to prove it wasn't involved in the destruction of the gas pipelines."
The embassy pointed to the unrestrained reaction of the US State Department spokesman Ned Price "to a completely reasonable question from journalists about how the administration would feel about the involvement of the UN in the search for those responsible for the unprecedented sabotage attack in the Baltic Sea."
"The interest of the correspondents was more than justified, given the total disregard by the US government - with the tacit consent of domestic media - of the resonant investigation of the Pulitzer Prize winner Seymour Hersh," the Russian embassy spokesman said.
"The Russian side won't allow the situation with the explosions at the critical energy infrastructure to be downplayed, especially given that there's no information about several undetonated explosives that have apparently remained on the sea bed," he said.
On Wednesday, State Department spokesman Ned Price said at a news conference that the United States has nothing to do with the explosions at the Nord Stream 1 and 2 gas pipelines and is ready to reiterate this at a meeting of the UN Security Council. Price described reports that Washington was behind the explosions as complete misinformation.
Investigative journalist Seymour Hersh on February 8 published an article where he said, citing a source, that explosives under the Russian Nord Stream 1 and 2 pipelines were planted by US Navy divers, helped by Norwegian specialists, under the guise of the Baltops exercise in June.
The story stated that the CIA and Burns took part in the preparation of the operation, and US president Joe Biden personally authorized the operation after nine months of deliberations with the administration's national security staff. Adrienne Watson, a spokesperson for the National Security Council at the White House, responded to a request for comment from TASS that the story laid out by Hersh was totally false and complete fiction.