Rocket Attack Targets US Base in Syria's Deir Ez-Zur Oil Field
February, 19, 2023 - 10:54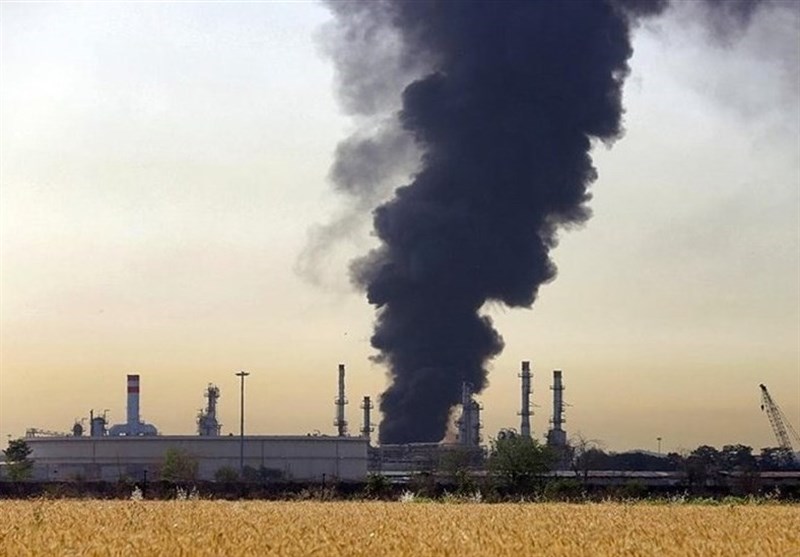 TEHRAN (Tasnim) – An illegal US occupation base in Syria's Al-Omar oil field was targeted in a rocket attack on Saturday night, according to local sources.
The base, located in the eastern countryside of Deir Ez-Zur, has been used by US occupation forces to extract and steal Syrian oil since the defeat of Daesh (ISIS or ISIL) in December 2017.
While flames were seen coming from inside the base, there is no information about casualties among the occupying forces. Attacks on US bases in Syria have increased in recent times, as opposition to their presence has intensified.
The Syrian government has repeatedly criticized the US and its proxies, the so-called "Syrian Democratic Forces," for their terrorist activities against the inhabitants of the areas they occupy.
The Syrian government has emphasized that the American presence in eastern and northeastern Syria is illegal, and their only goal is to loot Syria's resources.