Man's Suicide Triggers Mass Panic at Westfield Paris Shopping Center (+Video)
February, 19, 2023 - 16:36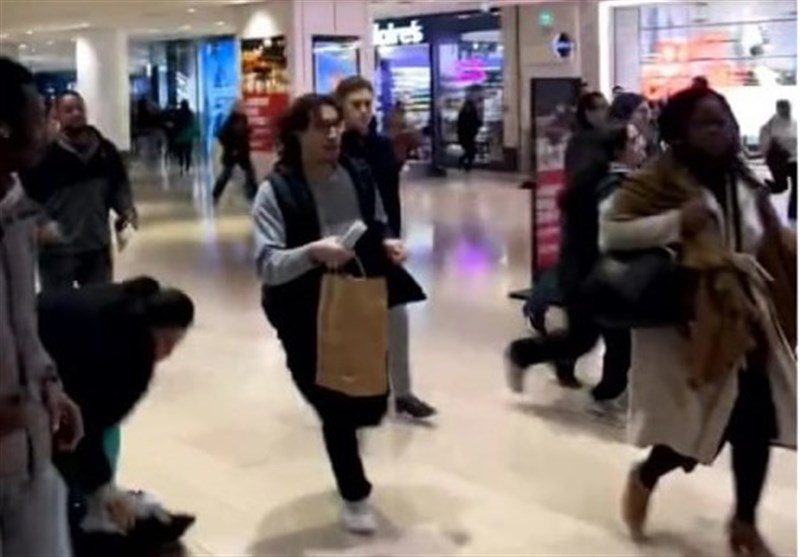 TEHRAN (Tasnim) – Shoppers fled in panic from Westfield Les 4 Temps shopping center in Paris on Saturday afternoon following reports of gunshots.
However, a spokesperson for the Paris police department later dismissed the reports and confirmed that a man had killed himself inside the building, triggering a rush of people.
The incident caused a brief panic among shoppers, who ran for cover upon hearing the loud noise.
Eyewitnesses reported seeing at least one person on the ground.
Police quickly arrived at the scene to secure the area, with a police source telling BFMTV that the man had fallen five storeys.
The incident prompted the closure of trams and buses at the mall, while government minister Gérald Darmanin confirmed a police operation was taking place in La Défense.