Elderly Woman Dies After Being Kicked Out of Hospital, Arrested by Knoxville Police (+Video)
February, 27, 2023 - 12:35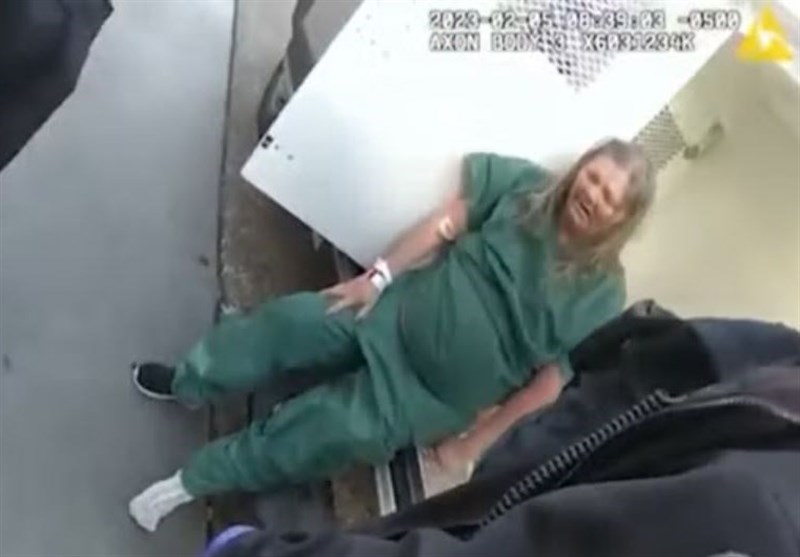 TEHRAN (Tasnim) - The Knoxville Police Department in the US state of Tennessee released body camera footage of an incident that resulted in the death of a woman in police custody.
The video shows officers arresting the woman, who can be heard saying, "I am going to die."
According to the KPD, officers responded to a call about a woman who was causing a disturbance at a hospital. When they arrived, they found the woman, who was described as "non-compliant and combative." The officers placed her under arrest and transported her to the Knox County Detention Center.
Shortly after arriving at the detention center, the woman became unresponsive and was transported to a nearby hospital, where she was pronounced dead.
The incident has sparked outrage from the woman's family and community members, who are calling for an independent investigation into her death.
In a statement, the KPD expressed condolences to the woman's family and emphasized their commitment to transparency and accountability.
"We understand the concerns raised by the release of this footage and take the trust placed in us by our community very seriously," the statement read. "We will continue to work with all parties involved to ensure that a thorough and impartial investigation is conducted into this tragic incident."