Iran to Hold Those Behind School Poisonings Accountable: Spox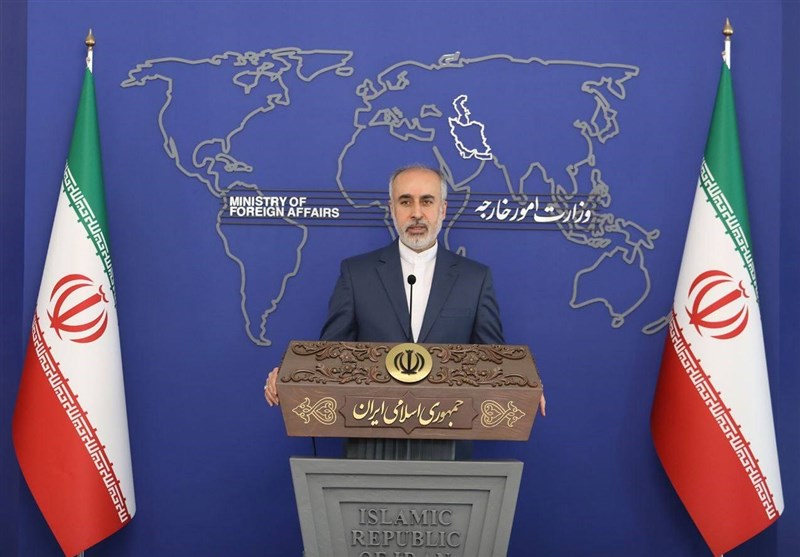 TEHRAN (Tasnim) - The Iranian Foreign Ministry spokesman, Naser Kanaani, stated that the Iranian government's priority is to swiftly pursue and root out the suspicious poisonings in some schools in the country.
"The aim is to provide continuous and documented information on the investigation's results to alleviate the families' concerns and hold those responsible for the incident accountable," Kanaani said in statement, highlighting that the relevant authorities are conducting their investigations with seriousness and accuracy.
"The Islamic Republic will not have any doubt or delay in pursuing the reasons and causes of the suspicious event," the Foreign Ministry spokesperson said.
"However, the hasty, strange and pretentious reactions of some countries' officials in this regard have been evaluated as their continued politically interventionist positions in recent months, and along with their political objectives," he said.
"We warn against the misuse of humanitarian issues to achieve political goals," the Foreign Ministry spokesman added.
Kanaani also emphasized that some countries that have a long record of gross human rights violations against the Iranian people are in the position of the accused in human rights issues. Therefore, officials in these countries should refrain from making showy statements and intervening in this matter.