Iran, Qatar to Hold Business Forum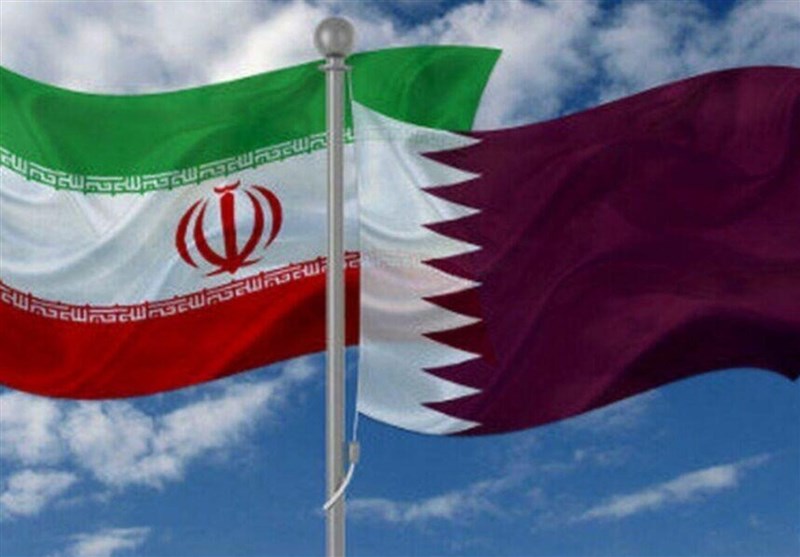 TEHRAN (Tasnim) – The Trade Promotion Organization of Iran (TPOI) announced that a trade and investment forum will be jointly held by Iran and Qatar on Monday and Tuesday, March 6 and 7.
Director General of the TPOI's Office of West Asian Countries, Farzad Piltan, stated on Sunday that the forum will be organized with the participation of 20 Qatari holdings and trade-investment companies and also more than 200 prestigious Iranian companies.
In addition to introducing opportunities for developing trade and investment cooperation between the two countries, the forum will allow the representatives of private companies of the two countries to hold face-to-face meetings regarding the solutions to invigorate bilateral trade cooperation, he added.
The Iran-Qatar Business Forum will be attended by the deputy Trade and Industry Minister of Qatar, Iran's deputy Minister of Industry, Mine and Trade, head of the Trade Promotion Organization of Iran, vice chairman of Iran Chamber of Commerce, Industries, Mines and Agriculture (ICCIMA), secretary general of Qatar Chamber of Commerce, as well as other trade and economic authorities from the two countries.
The forum will be held at the initiation of Qatar Development Bank, Qatari Embassy in Tehran, and in cooperation with the Trade Promotion Organization of Iran.