US Continues Oil Looting of Syria despite Devastating Quakes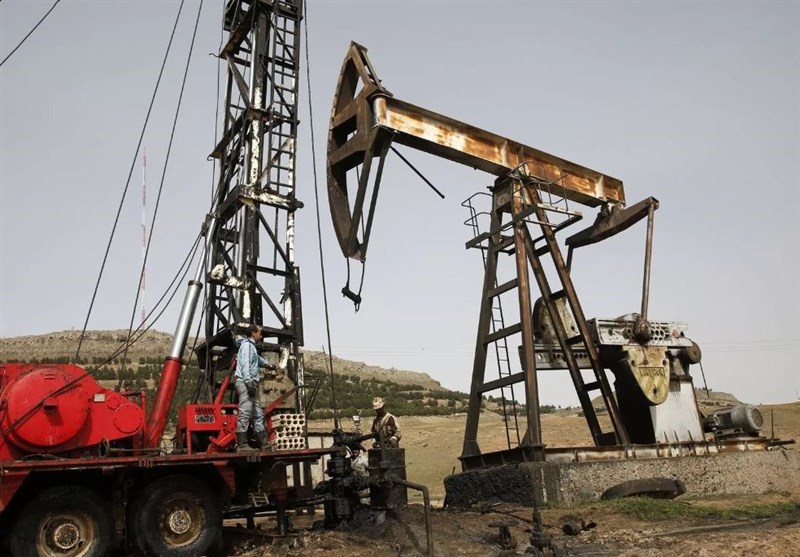 TEHRAN (Tasnim) – Local sources have reported that the United States, along with its Kurdish allies, has smuggled two more convoys-worth of Syrian oil out of the country.
On Saturday, a 23-vehicle convoy was spotted transporting oil from Syria's al-Jazeera oil fields towards the illegal al-Mahmudiya border crossing with Iraq in the al-Yarubiya countryside, while a 34-vehicle convoy was seen making its way towards Iraq via the illegal al-Walid crossing.
These were the second smuggling operations this week, with reports on Monday suggesting that US forces had shipped oil from al-Jazeera's fields to bases in Iraq.
Syrian officials have repeatedly demanded that American troops and all other foreign forces operating in the country illegally exit immediately, accusing the US of suffocating Syria and preventing the country from rebuilding after its successful resistance against the CIA-backed dirty war.
Last month's earthquakes killed over 6,700 Syrians and injured over 14,500 others, causing an estimated $5.1 billion in damage, and adding to the estimated $400 billion in resources required for reconstruction.
Washington announced a 180-day exemption to Syria sanctions for disaster relief, but ruled out lifting the restrictions completely, and continued its extraction and smuggling of resources from of oil and food-rich areas of the war-torn country.