Scientists Discover Soil Bacteria Enzyme that Produces Electricity from Air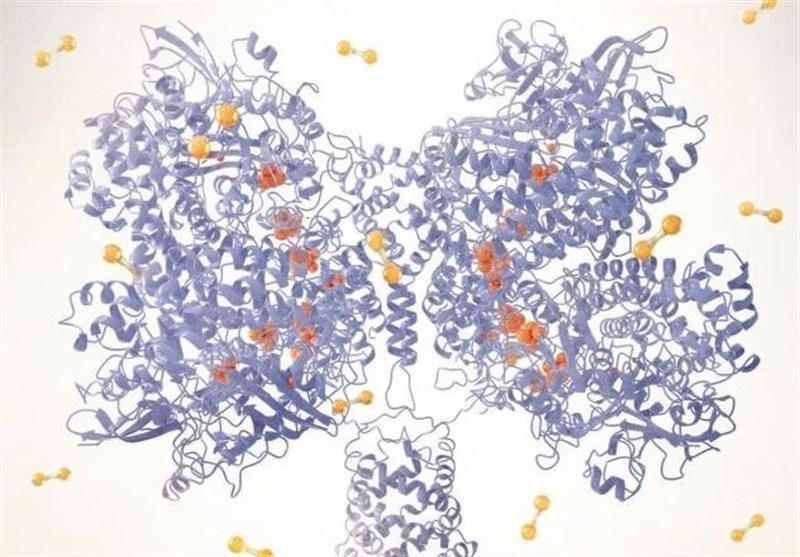 TEHRAN (Tasnim) – Scientists have isolated an enzyme, Huc, which allows certain soil bacteria to consume hydrogen from the air and convert it into energy, producing electricity directly when exposed to even minute amounts of hydrogen.
This discovery has considerable potential to power small, sustainable air-powered devices in the future, according to ScienceAlert.
The genetic code of a soil bacterium called Mycobacterium smegmatis was analyzed to find the blueprint for producing the molecular machine responsible for consuming hydrogen and converting it into energy for the bacterium.
Huc breaks down the bond between two positively charged protons and two negatively charged electrons, releasing electrons that flow into a complex circuit called the "electron transport chain" and providing the cell with energy.
Huc can consume hydrogen at concentrations far lower than the traces in the air and is entirely uninhibited by oxygen.
Scientists used electrochemistry to demonstrate that Huc can convert minute concentrations of hydrogen in the air directly into electricity that can power an electrical circuit.
This research has the potential to develop small, sustainable air-powered devices as an alternative to solar power.