Thaw in Iran-Saudi Ties Helps Boost Rial against US Greenback at Domestic Foreign Exchange Market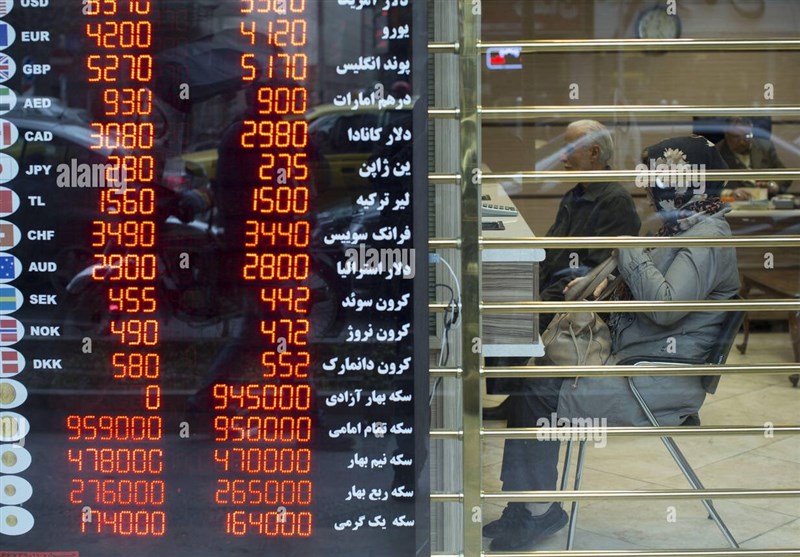 TEHRAN (Tasnim) – Iran's rial has appreciated against major international currencies after a political rapprochement with the Kingdom of Saudi Arabia that unlocked diplomatic channels between the two countries after some seven years.
Iran's national currency "rial" was traded at 442,500 against the American Greenback on Saturday's close, up from around 500,000 reported on last day of the business week on Thursday.
The price of US dollar had reached a historic 600,000 rials record high in late February on concerns that international talks to a revive landmark 2015 deal on Iran's nuclear program may collapse.
Accordingly, foreign exchange prices had started to crumble as of late Friday when news came out of a deal reached in the Chinese capital Beijing between top officials of Iran and Saudi Arabia to resume their diplomatic ties after years of hiatus.
The report said the rial would further cement gains in the coming days with an increased supply of United Arab Emirates dirham into the Iranian Foreign Exchange Market.
Experts said the rial could further rise against the dollar on the back of reports suggesting that Iran may soon be able to access more than $7 billion worth of its funds that have been blocked in South Korea in recent years because of US sanctions.