Russia Welcomes Iran-Saudi Reconciliation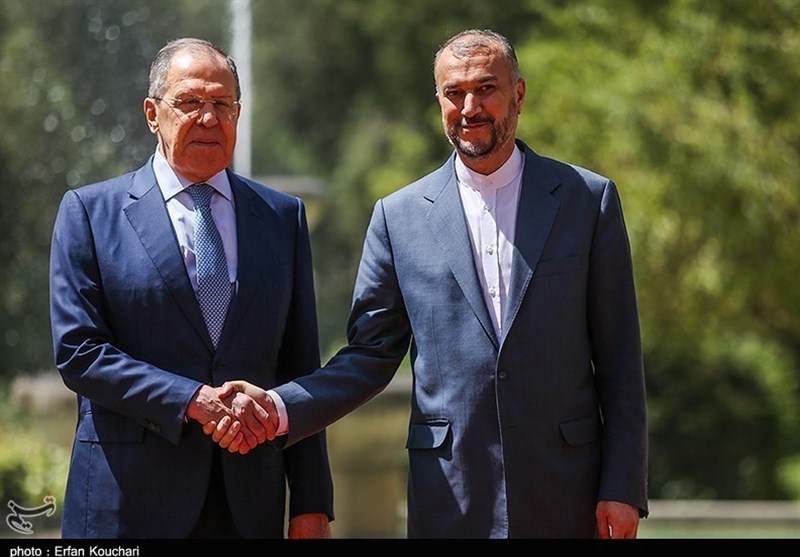 TEHRAN (Tasnim) – The foreign minister of Russia hailed the achievement of an agreement between Iran and Saudi Arabia on the resumption of relations after seven years.
In a telephone conversation on Monday, Iranian Foreign Minister Hossein Amirabdollahian and his Russian counterpart Sergei Lavrov talked about a range of issues.
In the phone call, Lavrov welcomed the agreement between Iran and Saudi Arabia to resume diplomatic ties.
The two top diplomats further expressed their views about a long-term comprehensive partnership deal between Tehran and Moscow.
Amirabdollahian and Lavrov also discussed plans to hold the four-party meeting among Iran, Russia, Syria and Turkey in order to resolve disputes between Damascus and Ankara.
Another issue raised in the telephone conversation was the latest developments in Ukraine.
The Iranian foreign minister underlined Iran's principled view about the need to focus on dialogue and a political solution to crisis in Ukraine.
The two foreign ministers also discussed the technical cooperation between Iran and the International Atomic Energy Agency (IAEA), the Iranian Foreign Ministry reported.