Iran Handed Tough Draw at Paris 2024 Volleyball Qualification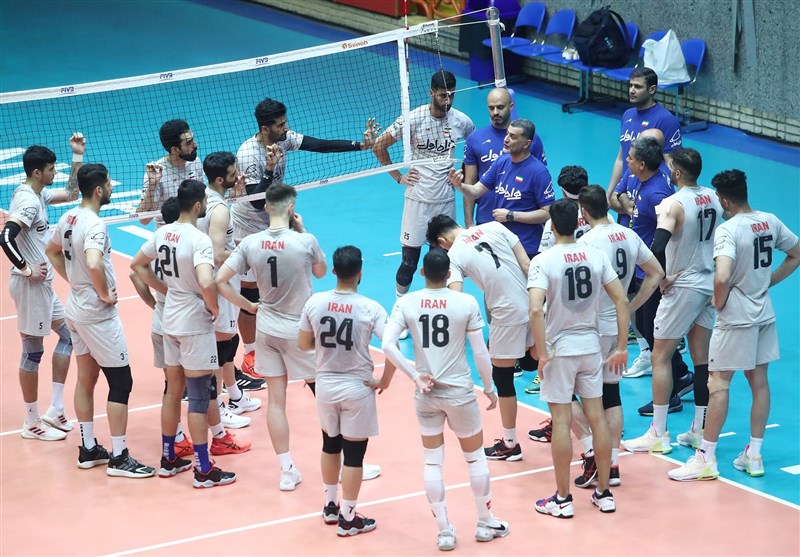 TEHRAN (Tasnim) – Iran national volleyball team was drawn in a tough group in the qualifying tournament for next year's Olympic Games in Paris.
The drawing of lots for the International Volleyball Federation (FIVB) was held at a ceremony in Lausanne, which revealed the three pools of national teams for men and women.
In pool A, due to take place in Brazil, the host will face off against world champion Italy, Iran, Cuba, Ukraine, Germany, Czech Republic and Qatar.
Pool B, scheduled for Japan, will see the host face the US, Slovenia, Serbia, Turkey, Tunisia, Egypt and Finland.
Pool C, set to be held in China, will be featuring the home country, Poland, Argentina, the Netherlands, Canada, Mexico, Belgium and Bulgaria.
The men's qualifiers are scheduled to take place from September 30 to October 8.