Iran, Ghana Ink MoU on Building New Industrial Towns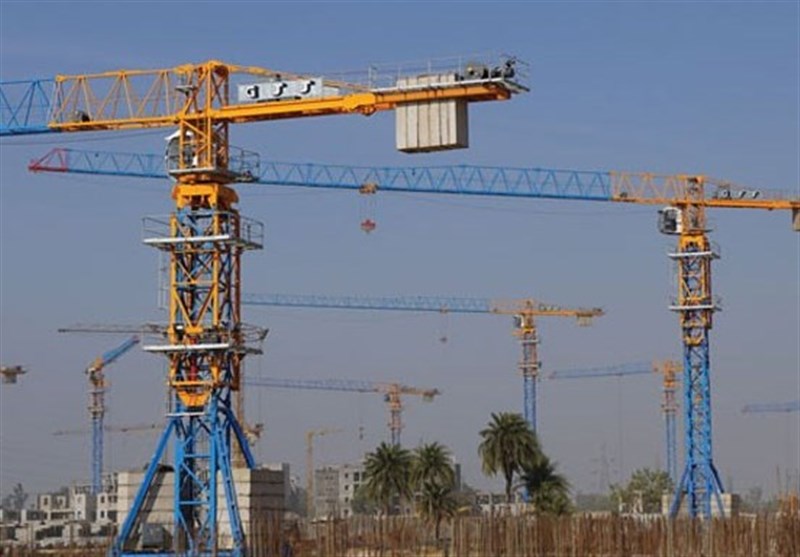 TEHRAN (Tasnim) – An adviser to the CEO of Iran's New Towns Development Company for Legal, Real Estate and Investment Affairs on Saturday announced the signing of a joint memorandum of understanding (MoU) with Ghana in the field of construction of new industrial towns and cities.
A high-ranking delegation from West African countries including Ghana, Ivory Coast, Central Africa, and Burkina Faso recently visited Iran within the framework of the consulting and planning made by the Ministry of Industry, Mine and Trade and also Ministry of Foreign Affairs in line with efforts for expanding scientific and economic cooepration, Sadegh Akbari maintained on Saturday.
After holding several expert-level meetings with both the public and private sectors of Iran, the two sides embarked on identifying the fields of joint cooperation and signed several cooperation documents in different fields, he highlighted.
The CEO of the New Towns Development Company and members of the company voiced their readiness to encourage Iranian companies to play a key role in the African markets and also share the technical know-how and experiences of the company in this field, he said.
Elsewhere in his remarks, Akbari pointed to the signing of an MoU between the New Towns Development Company and the Ghanaian delegation.
"Introducing Iran's private sector consulting engineering companies to draw up detailed and comprehensive plans, sharing experiences in the field of energy conservation at buildings, constructing smart towns and also housing for the needy and underprivileged strata of society were among the main topics emphasized in the MoU."
According to the scheduled program, a joint committee was agreed to be set up to follow up on the issues of mutual interests between New Towns Development Company and Ghana's Ministry of Work and Housing, he added.