Mysterious Ebola-Like Disease Leaves Five Dead in Tanzania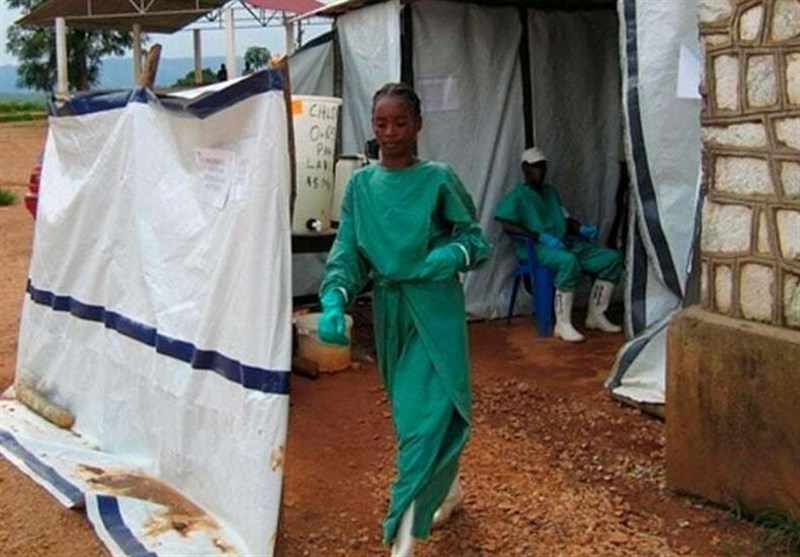 TEHRAN (Tasnim) – A mysterious illness that exhibits Ebola-like symptoms has hit Tanzania, infecting seven people, five of whom have died.
The country's health ministry has stressed that it is doing everything possible to control the spread of the new disease, according to the AFP.
"Our public health laboratory results have confirmed that this disease is caused by Marburg virus," Health Minister Ummy Mwalimu said, urging citizens to remain calm "as the government has managed to control the spread of the disease".
Three patients are receiving treatment in hospital and 161 contacts are being traced by the authorities, she added.
Tanzania's Ministry of Health has identified Marburg haemorrhagic fever as the cause of the recent mysterious illness that killed five people.
The World Health Organization praised Tanzania's rapid response to the outbreak and said it was ready to provide support.
Marburg virus is part of the filovirus family, which also includes Ebola. The disease is believed to be spread through human-wild animal interactions, with the African fruit bat the suspected natural source of the virus.
There are currently no vaccines or antiviral treatments for Marburg virus.