Iranian Diplomat Warns against 'Certain Miscalculations' after Meeting with E3 Directors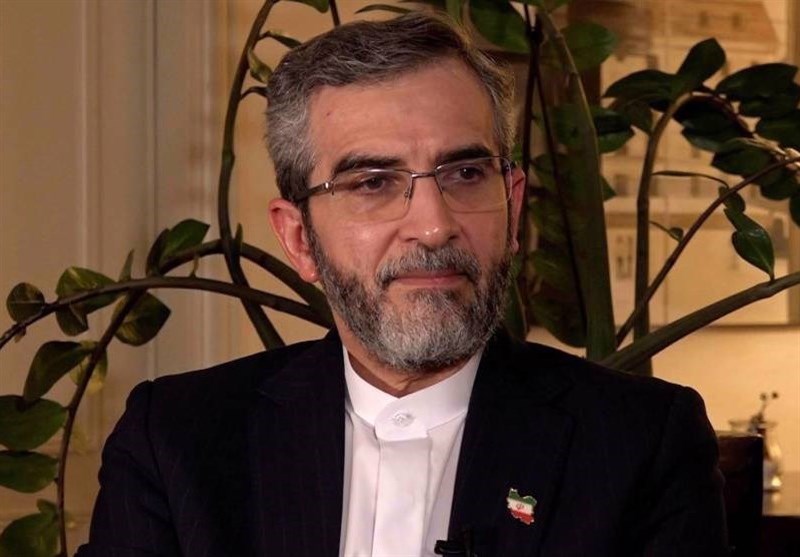 TEHRAN (Tasnim) – Iran's Deputy Foreign Minister for Political Affairs Ali Baqeri cautioned against "certain miscalculations" after meeting with the political directors of the E3, the three European parties to the 2015 nuclear agreement, in Oslo.
Baqeri tweeted about the extensive discussions that were held about issues of mutual interest and concern. "We spare no opportunity to clarify our views & warn against certain miscalculations. We're determined in advancing our national interests, including through diplomacy," he wrote.
The 2015 nuclear deal, known as the Joint Comprehensive Plan of Action (JCPOA) was signed by Iran and six world states, namely the US, Germany, France, Britain, Russia, and China, which showed the peaceful nature of Iran's nuclear program. However, the US withdrew from the agreement in May 2018 and imposed sanctions against Iran, leaving the future of the deal uncertain. The negotiations to bring the US back to the agreement have been at a standstill since August 2022 due to Washington's insistence on not removing all anti-Iran sanctions and offering necessary guarantees that it will not exit the agreement again.
Baqeri also tweeted about his meeting with Armenian officials, emphasizing Iran's "neighborhood policy" as a "permanent fixture of peace and stability in the region." He added that Tehran will continue its "constructive movement for stability in the Caucasus with a greater endeavor."