Syrian UN Envoy Accuses West of Misinformation to Avoid Responsibility for Role in Bloodshed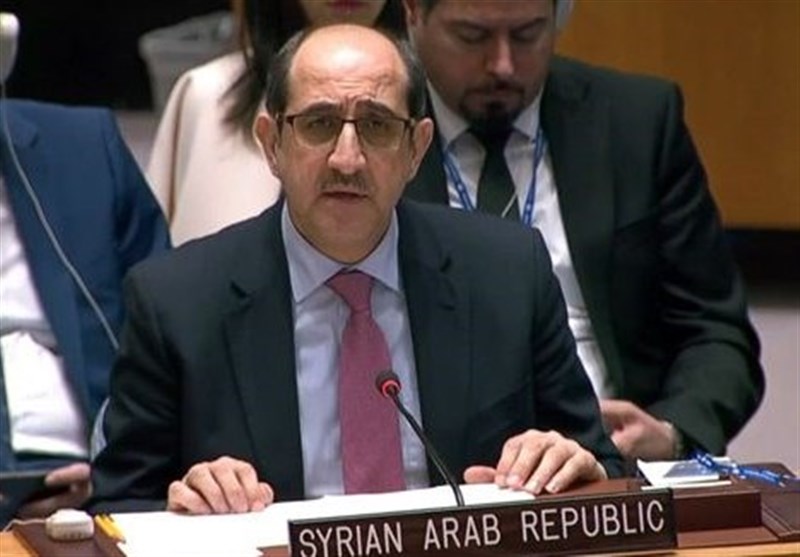 TEHRAN (Tasnim) – Syria's permanent representative to the UN, Bassam Sabbagh, accused the US, UK, France, and Germany of spreading misinformation and misleading the public to avoid responsibility for their role in the bloodshed in Syria and backing terrorism.
During a session on humanitarian and political issues in Syria, Sabbagh also criticized member states who have prevented the UN Security Council from addressing the hundreds of letters on aggression and violations of Syria's sovereignty and territorial integrity.
He urged those countries to abandon their hostile policies and offer solidarity to the Syrian people affected by the recent earthquake, SANA reported.
Syria has consistently called for the protection and promotion of human rights, but Sabbagh noted that some states continue to politicize humanitarian and development work and impose unilateral coercive measures on Syria.
These measures have hindered the search and rescue efforts for earthquake victims and prolonged the suffering of the Syrian people.
Sabbagh urged Western countries to end the politicization of humanitarian aid and support financial commitments to alleviate the effects of the earthquake.