Israeli Army Suffering An Internal Crisis: Officials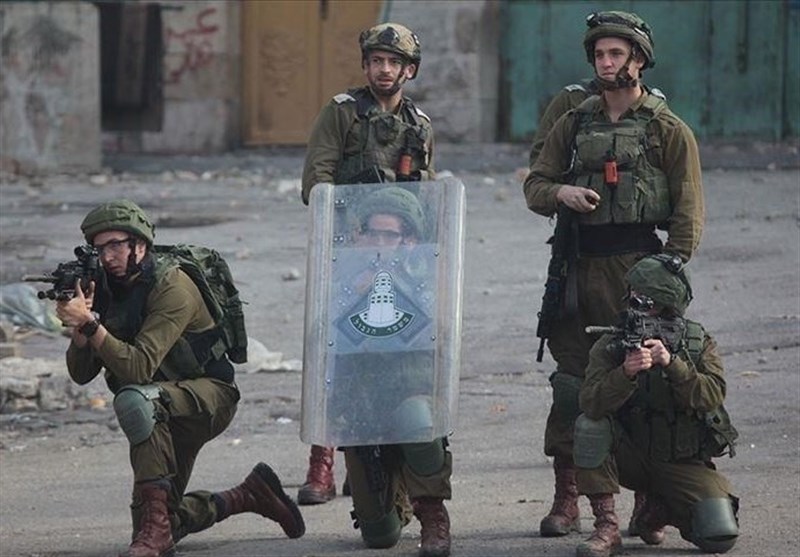 TEHRAN (Tasnim) – A number of senior Israeli army officials warned of a major crisis in light of "tangible threats of multi-front escalation".
The senior army officials, according to Akka news website, were reported by Hebrew newspaper Maariv stating that the Israeli army is suffering an internal crisis related to the reservists protesting against the planned government judicial overhaul.
Maariv reported the senior officials warning that such phenomena may spread among the regular army personnel.
The officials stated that in light of ongoing coordination among Iran, Hezbollah and Hamas: "We recognize that the internal crisis is an opportunity for harming Israel."
Maariv reported the officials saying that the "hostile axis" is testing the borders and has been waiting for the best opportunity.
"Ramadan is just one small chapter among the difficult upcoming months," the army officials warned.
Following his meeting with UK Prime Minister Rishi Sunak in London, Israeli prime minister Benjamin Netanyahu cautioned: "Surrendering to the [army] refusal is a terrible danger to …Israel," fearing that refusals move from the reservists to the army.
Netanyahu added: "The country cannot exist without the IDF. There will not be a nation, it's very simple," warning that: "All red lines have been crossed, and people who were responsible for the security of the country suddenly adopted this cynicism."
On Friday, 200 reservist pilots and 100 doctors in the military reserves confirmed they would halt service due to the legislative push, The Times of Israel reported.