Turkish Parliament Ratifies Finland's NATO Membership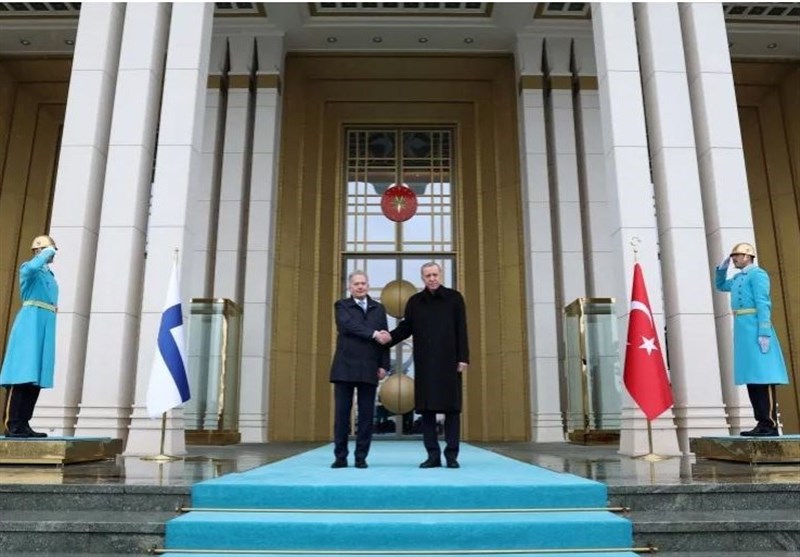 TEHRAN (Tasnim) – Turkey's parliament approved a bill to allow Finland to join NATO, clearing the last major hurdle for Helsinki to join the defense alliance as war rages in Ukraine.
All 276 legislators present on Thursday voted in favor of Finland's bid, days after Hungary's parliament also endorsed Helsinki's accession.
The Turkish parliament was the last among the 30 members of the alliance to ratify Finland's membership.
Turkey's President Recep Tayyip Erdogan said earlier this month that Finland had secured his country's blessing after taking concrete steps to crack down on groups seen by Ankara as "terrorists" and free up defense exports, Al Jazeera reported.
After the vote, Finnish President Sauli Niinisto thanked NATO's 30 member states for supporting his country's bid to join the alliance.
NATO chief Jens Stoltenberg also welcomed the move.
Finland and Sweden had asked to join the transatlantic military alliance last year in response to Russia's attack on Ukraine, which began on February 24, 2022. The move ended decades of military non-alliance by the two countries.
Finland shares a 1,300km (800-mile) border with Russia.