Mass Hunger Strike Planned in Protest at Israel's Repressive Policies against Palestinian Prisoners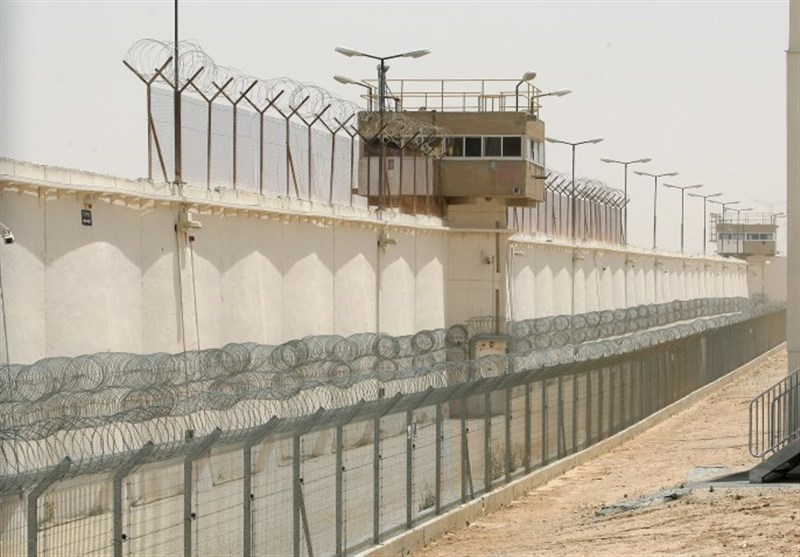 TEHRAN (Tasnim) – A one-day hunger strike is planned to be staged by thousands of Palestinian prisoners Monday in protest at Israel's repressive policies.
They also demand the immediate release of a sick Palestinian inmate.
The Supreme Emergency Committee for the Palestinian Prisoner Movement said in a Sunday statement that the hunger strike will be staged on Monday.
According to the official Palestinian Wafa news agency, one of the main goals of the strike is to pile pressure on the Israeli authorities to release the long-time Palestinian inmate, Walid Daqqa.
Daqqa, a writer and activist, has been imprisoned by Israel since 1986 for his resistance against the occupying regime. Last year, he was diagnosed with myelofibrosis, which is a rare form of bone marrow cancer that disrupts the body's normal production of blood cells.
In February, Daqqa suffered a stroke that was caused by a blood clot and was transferred to hospital due to his relapsing health condition. He is one of the most prominent Palestinian prisoners in Israeli custody.
The hunger strike also seeks to protest Israel's policies of solitary confinement and administrative detention. Administrative detention is an inhumane policy used by the occupying regime, which allows it to keep Palestinians in prison for indefinite periods of time without any charges or trial.
The committee added that the protest step is also aimed at demanding the end of the solitary confinement of three leaders of the Popular Front for the Liberation of Palestine.
Last month, a report by a group of Palestinian rights advocacy groups revealed that Israel is keeping about 4,900 Palestinian inmates, including many women and children, behind bars.
The report, which was released on the occasion of the Palestinian Prisoner's Day, said the figure included 31 Palestinian women and 160 children under the age of 18.
It noted that Israeli authorities are developing their methods of abuse against Palestinian prisoners in order to undermine their resolve to struggle for their rights.
Israeli jail authorities keep Palestinian prisoners under deplorable conditions without proper hygienic standards, and they have also been subject to systematic torture, harassment, and repression.