Russia Establishes Accredited Agency for Certification of Halal Products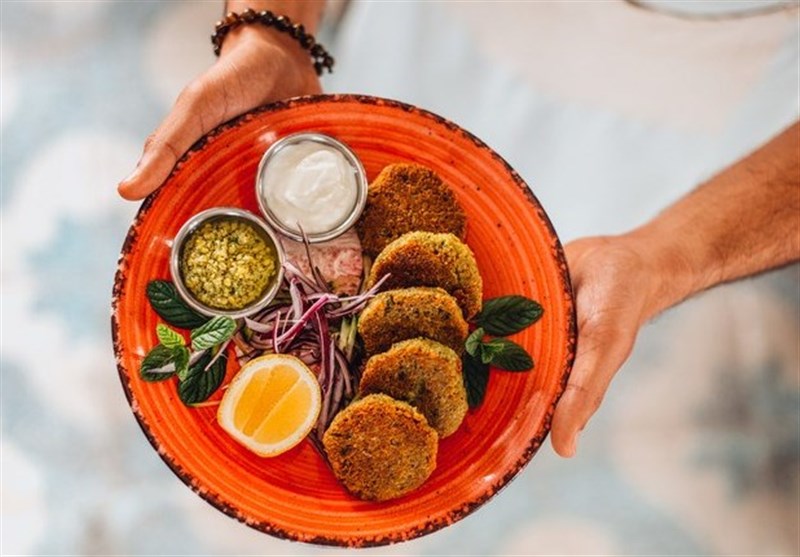 TEHRAN (Tasnim) - Russian food quality regulator Roskachestvo has announced the accreditation of an agency for domestic certification of halal products, according to Maxim Protasov, the head of the watchdog.
The newly established organization, called Roskachestvo-Halal, will begin certifying the market in May, with an expected 100 companies applying for the halal label by the end of the year, according to RT.
Protasov noted that major confectionery factories and oil and fat industry enterprises in Russia have already submitted applications for certification.
Russia is also planning to implement halal certification in the service sector, covering catering, tourism, the hotel industry, and financial and medical services.
Protasov stated that this certification will contribute to the improvement of halal products and services' quality in Russia, while enhancing consumer confidence both domestically and internationally.
In previous years, several Russian companies underwent voluntary certification to produce food with the halal label.
The popularity of halal products has been increasing in Russia, with many local producers transitioning to manufacturing food in accordance with Muslim standards, emphasizing the absence of antibiotics and soybeans.
According to the Russian veterinary watchdog Rosselhoznadzor, halal products accounted for approximately 10% of the Russian food market in 2022.
Globally, halal products constitute 35% of meat exports, with Saudi Arabia serving as the largest sales market, annually importing halal meat worth $1.2 billion on average, as per Rosselhoznadzor.
In February, the Russian government adopted nationwide halal standards to bolster food exports to Muslim countries. Over the past three years, Russia has doubled its supplies of halal-compliant products, reaching a record $180 million worth of halal product exports to the Persian Gulf in 2021, with Saudi Arabia and the United Arab Emirates as the primary importers.
Russia aims to increase its halal product exports to Muslim countries to $400 million by 2024 and $700 million by 2030, according to Protasov.