China Hopes World Has Adequate Immunity from Effects of Debt-Driven US Financial Risks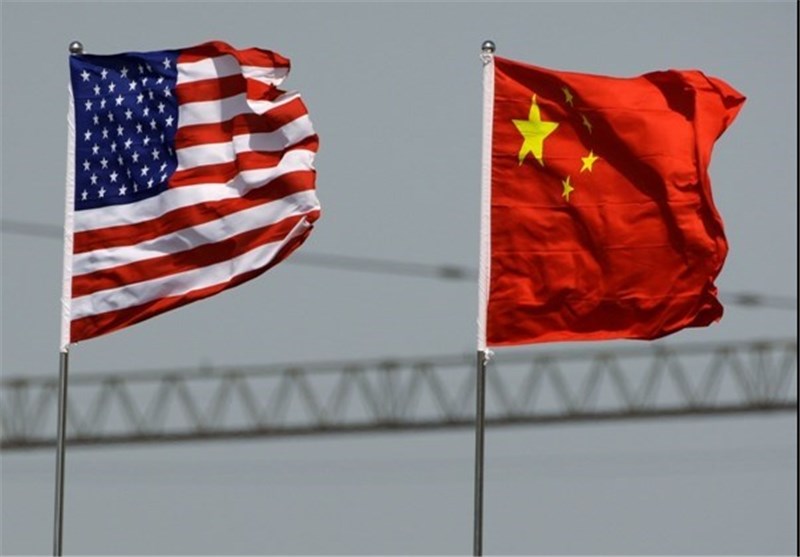 TEHRAN (Tasnim) – China has expressed the hope that the United States, as the world's largest economy, will not attempt to shift its financial risks onto the international community, Chinese Foreign Ministry Spokesperson Mao Ning said at a news briefing on Tuesday.
"The debt issue is an internal affair of the United States, but given that (the US is) the world's largest economy, their own situation and political decisions may have critical knock-on effects for the global economy," Mao said, when asked by a TASS reporter to comment on the ongoing political debate in Washington over raising the US debt ceiling.
"Hopefully, the United States will maintain a responsible fiscal and monetary policy and will not shift US risks onto the entire world," she added.
Beijing also hopes that "the United States will refrain from harvesting yields around the globe in order to protect its own interests," the Chinese diplomat said.
The Global Times reported in March that, as of late January, China was the second largest foreign holder of US debt ($843.7 billion), trailing only Japan, which holds $1.104 trillion in US government securities. The publication mentioned that China has been reducing its holdings of US government debt in recent years.
The US government may find itself unable to meet all of its obligations unless Congress agrees to raise the debt ceiling later this month, with technical default otherwise occurring "potentially as early as June 1," US Treasury Secretary Janet Yellen warned on Monday.
Unless a bipartisan compromise on the debt ceiling is hammered out on Capitol Hill in time, she has repeatedly warned, the country may default, which would lead to an "economic and financial catastrophe" for the US that would reverberate across the global economy.