Ebadipour Linked with Russian Club Ural Ufa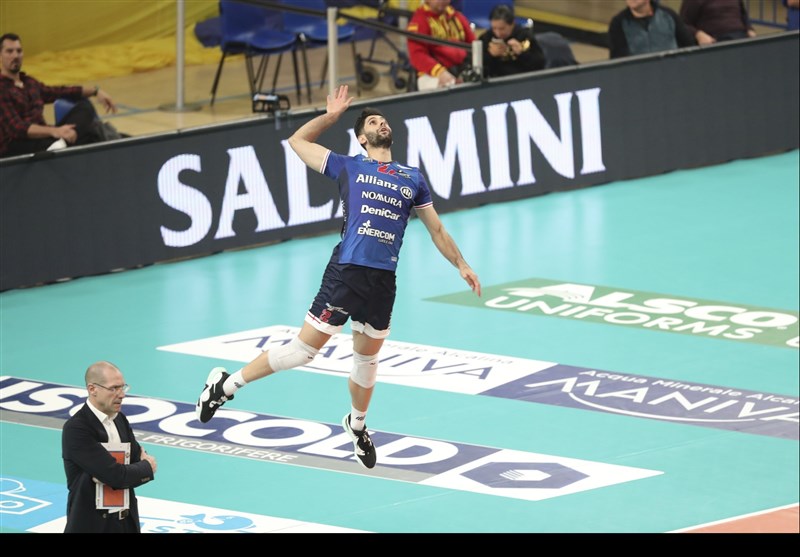 TEHRAN (Tasnim) – Iran international outside hitter Milad Ebadipour has been linked with a move to the Russian club Ural Ufa.
Ebadipour, who played for Italian club Allianz Milano last season, is going to join the Russian top-flight club.
Ebadipour had previously been linked with Fenerbahce S.K. but he seems to have changed his mind.
Amir Hossein Esfandiar, Iran national team outside hitter, was a member of the Russian team last season.