Two Long-Range Drones Hit Energy Facilities in Russia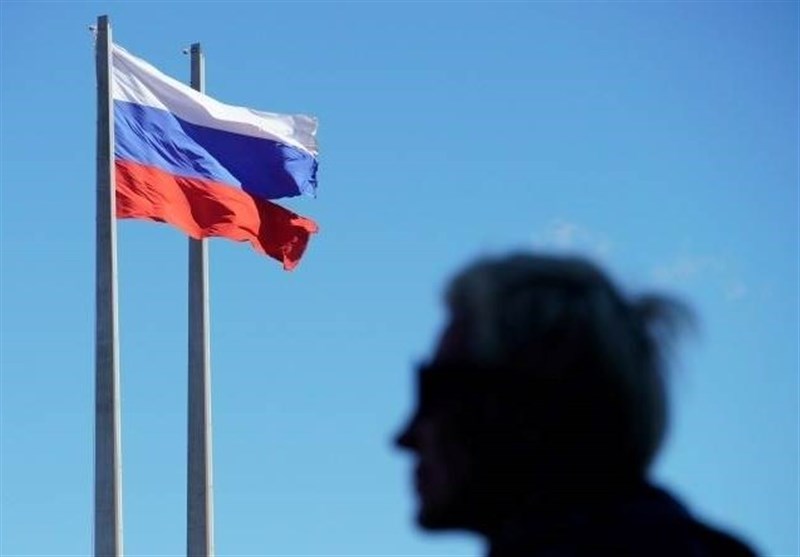 TEHRAN (Tasnim) - Two long-range unmanned aerial vehicles (UAVs) targeted fuel and energy complex facilities in the Smolensk Region overnight, region's acting governor Vasily Anokhin said on Friday.
"Today, around 3 a.m., two long-range drones attacked facilities of the fuel and energy complex in the village of Peresna in the Pochinkovsky district and in the village of Divasi in the Smolensk district. There were no casualties or injuries. No critical damage or fires either," Anokhin wrote on his Telegram channel, Tass reported.
According to the acting head of the region, the operational services are working on site to eliminate the consequences. The distance from the villages to the Russian-Ukrainian border exceeds 300 km.
The attack which occurred near Russia's border with Belarus left no casualties or critical damage, according to the governor. In addition, Governor of the Kursk Region in Russia, Roman Starovoyt, revealed that its air defense systems downed several Ukrainian drones.
Earlier this week, several buildings in the Russian capital city were targeted by drones, causing only "minor" damage.