New Naval Alliance to Include Iran, Saudi Arabia: Commander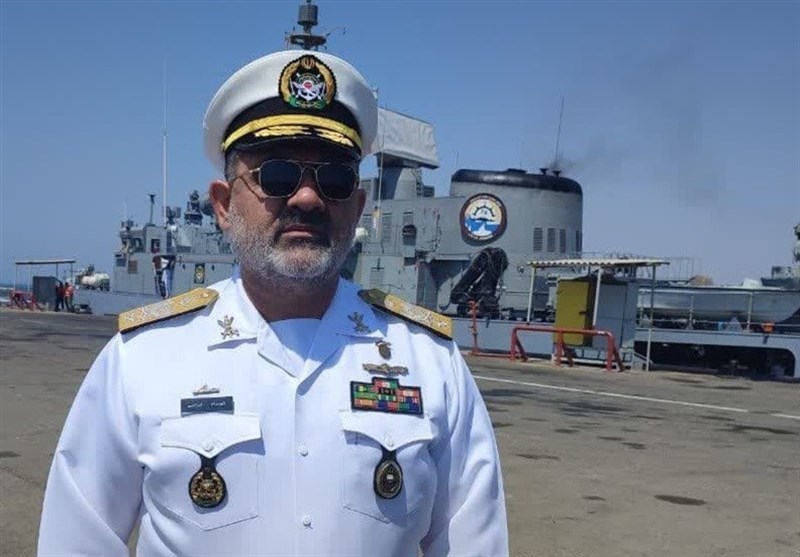 TEHRAN (Tasnim) – A number of regional countries, including Iran and Saudi Arabia, are going to form a new naval coalition in the northern parts of the Indian Ocean, Iranian Navy Commander Rear Admiral Shahram Irani said.
In comments at a televised program on Friday night, the Iranian Navy commander said nearly all littoral countries located in the northern areas of the Indian Ocean have come to the conclusion that they need to stand by Iran and work in collective cooperation to ensure security.
He noted that while Iran and Oman have held several joint naval drills in the past, other countries are now eager for collective naval cooperation, including Saudi Arabia, the United Arab Emirates, Qatar, Bahrain, Iraq, Pakistan and India.
He confirmed that the UAE has withdrawn from a US-led naval coalition in the Persian Gulf, saying, "Today, the regional countries have realized that establishment of security in the region requires synergy and cooperation."
Pointing to the formation of new regional and extra-regional coalitions, Rear Admiral Irani said the trilateral naval coalition of Iran, Russia and China, which holds annual exercises, is developing.
The region will soon be free from any "illegitimate force" and the regional people will ensure security with their own soldiers, the commander stated.