Bangladesh Power Cuts May Last 2 More Weeks on Fuel Shortage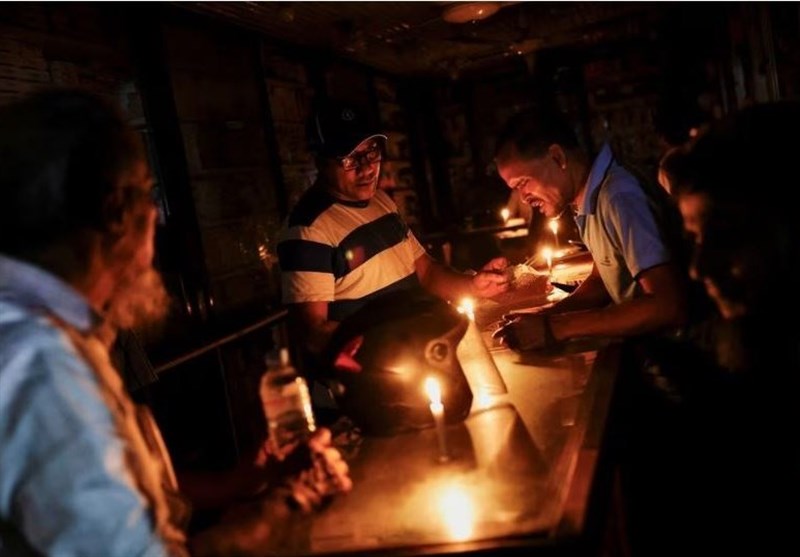 TEHRAN (Tasnim) - Bangladesh could face power cuts for two more weeks, its power minister said late on Sunday, as higher electricity consumption because of rising temperatures has caused a fuel shortfall for generation plants.
Bangladesh has suffered under severe power shortages since April as a searing heatwave spiked demand for electricity and then a deadly cyclone cut off supplies of natural gas to fuel plants. The country has also curtailed imports of liquefied natural gas (LNG), its main power generation fuel, after record high prices in the second half of 2022 made the fuel too expensive, Reuters reported.
"This condition may remain for another two weeks," Nasrul Hamid, minister of state for power, energy and mineral resources told reporters.
"This problem is happening because we are not able to ensure an adequate supply of coal and gas," Hamid said.
The power losses threaten Bangladesh's crucial apparel sector that accounts for more than 80% of its exports and supplies retailers such as Walmart, Gap Inc, H&M, VF Corp, Zara and American Eagle Outfitters.
The loss of those exports will exacerbate issues around its dollar reserves, which have plunged by nearly a third in the 12 months to end of April to a seven-year low, and limited its ability to pay for fuel imports.
Hamid said the country's power sector officials had been working to avert fuel shortfalls over the last two months, but higher consumption was making the task harder.