Saudi Arabia's Production Cut Triggers 2% Surge in Oil Prices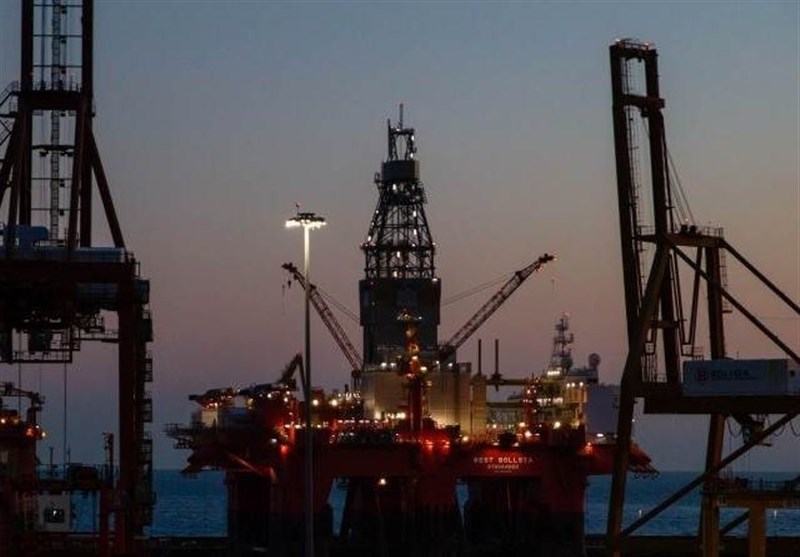 TEHRAN (Tasnim) – Crude oil futures experienced a more than 2% jump during early trading in Asia on Monday, following Saudi Arabia's announcement of an additional one million barrels per day reduction in oil production slated for July.
Saudi Arabia's Minister of Energy, Abdulaziz bin Salman, stated that the country's oil output is expected to average 9 million barrels per day. He emphasized that the goal of OPEC+ is not to target a specific price range and hinted at the possibility of extending the unilateral cut beyond July.
Earlier on Sunday, Saudi Arabia's official SPA news agency, cited an unnamed source from the country's energy ministry revealing that voluntary cuts to the kingdom's oil output in July will reach 1.5 million barrels per day (bpd). The source also stated that the additional reduction will be implemented for a month and may be extended.
"The Kingdom's production becomes 9 million barrels per day, and the Kingdom's total voluntary cut will be 1.5 million barrels per day," the source stated, adding that the decision aims to "support the stability and balance of oil markets."
This announcement follows the agreement reached by the Organization of the Petroleum Exporting Countries (OPEC) and its allies, known as OPEC+, during a meeting in Vienna. After seven hours of talks, they decided to further reduce overall production targets by a combined 1.4 million bpd starting in 2024.
In addition to these cuts, OPEC+ had already agreed to maintain a 2 million bpd reduction from last year's agreement, and voluntary cuts of 1.6 million bpd announced in April are in effect until the end of 2023.
During early trading, West Texas Intermediate (WTI) for July deliveries recorded a 2.69% increase, reaching $73.67 per barrel at 1:08 am CET. A minute later, Brent for August settlements rose by 2.54% to $77.87 per barrel.