West Made Russians Unite: Lavrov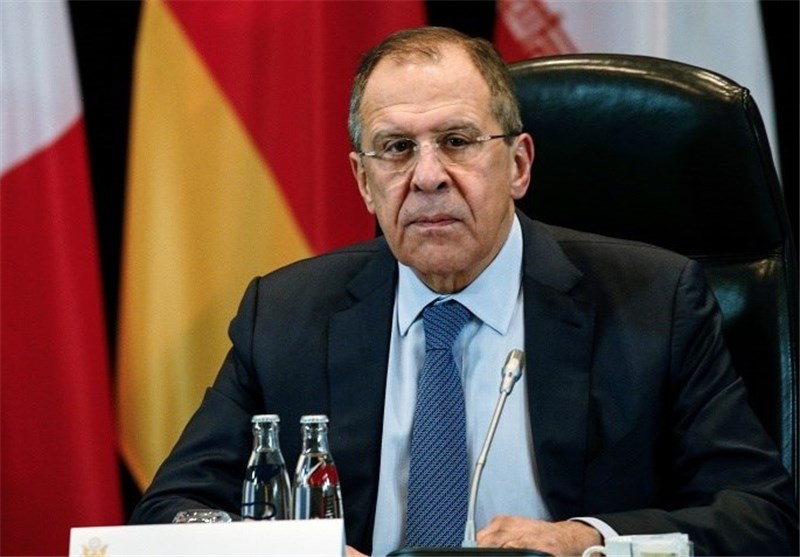 TEHRAN (Tasnim) – The Russian people have only closed the ranks when faced with the actions of the West, Russian Foreign Minister Sergey Lavrov said on Monday.
He said the Russian people, due to their "historical codes, roots, memory of ancestors," found themselves at the forefront of the confrontation that was set off by the West, TASS reported.
"What they did united us even more. If there were sentiments in society when someone felt relaxed about certain trends around us, primarily in Ukraine, these sentiments have now completely disappeared or are lingering only among marginal groups," Lavrov said during a visit to a Russian military base in Tajikistan, according to a statement on the ministry's website.