Iran FINEX 2023 Exhibition Inaugurated in Tehran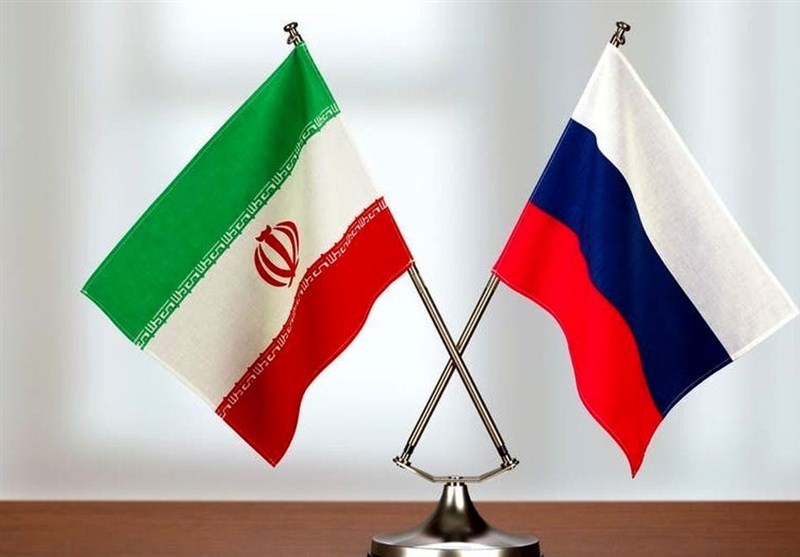 TEHRAN (Tasnim) – The 15th International Exhibition of Financial Industries (Exchange, Bank & Insurance) was opened at the venue of the Tehran Permanent International Fairgrounds on Tuesday.
At the inauguration ceremony, Chief Executive of Iran International Exhibitions Company (IIEC) Seyed Ahmad Reza Alaei pointed to the significance of introducing modern tools in the financial industries of the country and said, "Under an agreement made with the Russian Federation, a new financial tool will be unveiled for transferring money among economic activists of the two countries after one-year incessant efforts."
A tool of banking guarantee letter will be unveiled at the exhibition between Iran's Bank Pasargad and Russia's Sberbank and there will also be the opening of a domestic Letter of Credit (L/C), based on which, the economic activists of the two countries would be able to do bilateral trade using national currencies, he added.
A total of 136 leading companies active in the exchange, bank and insurance industries are participating in this edition of the exhibition, he continued.
Introducing the most modern technologies in the field of financial tools and also diversified creativities and new startups in the field of financing have been cited as the objectives of Iran FINEX 2023, Alaei concluded.