Iran, India Agree to Establish Joint Committee for Enhancing Agricultural Cooperation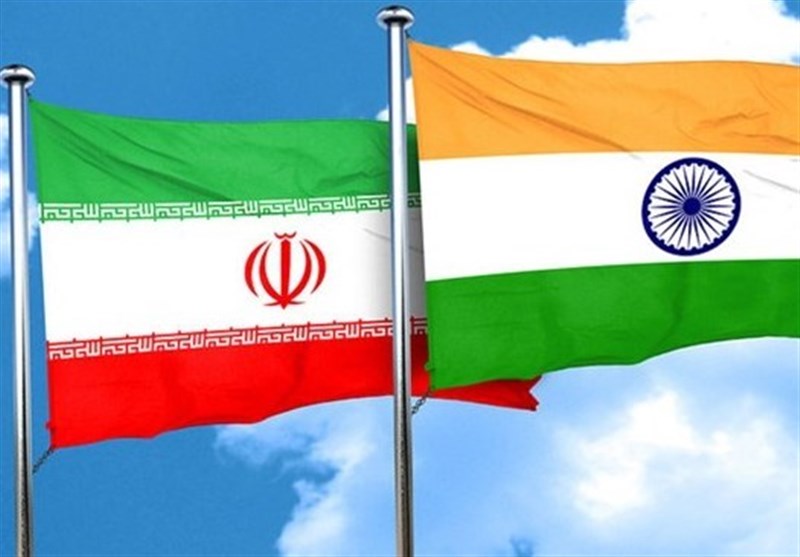 TEHRAN (Tasnim) – The deputy agriculture ministers of Iran and India agreed on organizing the first joint Working Group for bolstering agricultural cooperation between the two countries.
Iran's Deputy Ministry of Agriculture for Horticultural Affairs Mohammad Mehdi Boroumandi, who has traveled to New Delhi to discuss agriculture cooperation between Iran and India, met and held talks with Secretary of Indian Ministry of Agriculture Manoj Ahuja on Saturday.
Expounding on the achievements of the country in increasing the agricultural crops since the victory of the 1979 Islamic Revolution, Boroumandi emphasized that Iran is ready to cooperate with India in the fields of horticultural products, pharmaceutical herbs, fighting against plant pests, agricultural technologies, and exchanging agricultural experts.
He termed the removal of trade tariffs for agricultural products for the expansion of bilateral trade in this field 'necessary'.
Secretary of India's Ministry of Agriculture, for his turn, emphasized the cultural and geographical vicinity between the two nations, and said that his country is ready to develop relations with Iran in the field of agriculture.
During the meeting, the two sides agreed to set up a joint committee for boosting agricultural cooperation within the next three months.