Japan Wins 2023 Asian Volleyball Championship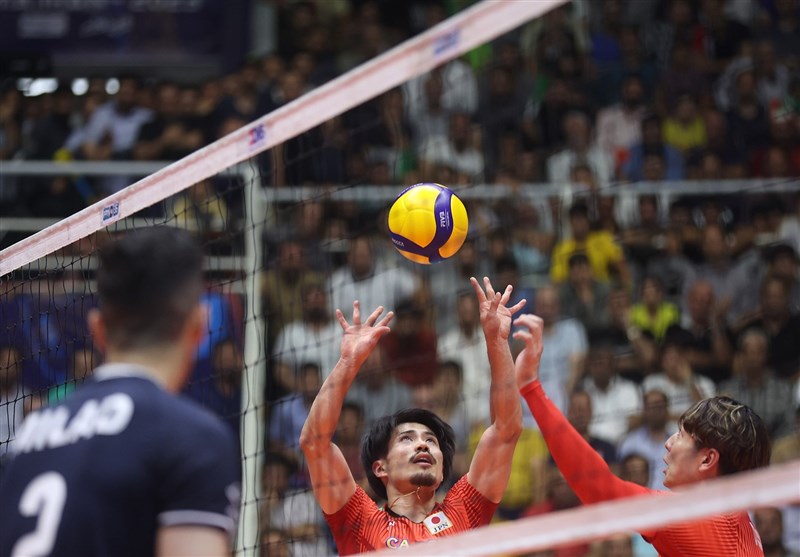 TEHRAN (Tasnim) – Japan beat Iran 3-0 (25-20, 25-18, 25-18) on Saturday to win the title of the 22nd Asian Senior Men's Volleyball Championship.
Iran's Milad Ebadipour scored eight points, while Yuji Nishida collected 15 points for the Japanese team.
Earlier in the day, Qatar overpowered China in a three-set thriller 25-23, 25-19, 25-18 in the third-place playoff clash.
The Championship was held at the Al-Ghadir Hall in Orumiyeh, Iran from August 19 to 26.
Japan clinched the title for the 10th time. Both South Korea and Iran have won the trophy on four occasions.
In the latest FIVB rankings, Japan boasts the prestigious title of the highest-ranked Asian team, clinching the fifth spot. Meanwhile, Iran secured the 10th position.