UN Slams France over Ban on Hijab at Paris Games
September, 27, 2023 - 12:43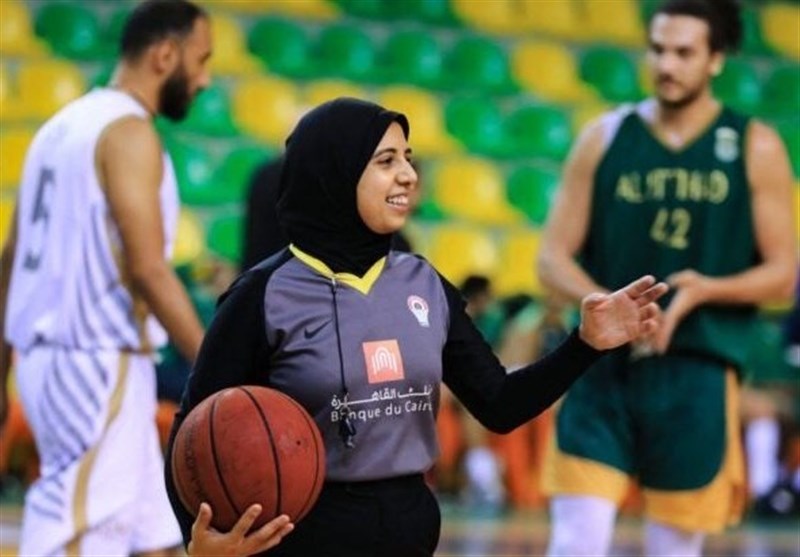 TEHRAN (Tasnim) – The United Nations criticized France for its decision to ban athletes from wearing headscarves during the 2024 Paris Games.
"No one should impose on a woman what she needs to wear or not wear," said United Nations rights office spokeswoman Marta Hurtado during a Geneva press briefing on Tuesday.
Hurtado's comments came after French Sports Minister Amélie Oudéa-Castéra said on Sunday that French athletes will not be allowed to wear a hijab at the Paris Olympics next year, claiming that adhering to the Islamic dress code during the games amounted to the display of religious symbols and "proselytizing," according to the Inquirer.
"Restrictions on expressions of religions or beliefs, such as attire choices, are only acceptable under really specific circumstances," she argued, stating that allowing Muslim athletes to observe the dress code was equivalent to a "discriminatory practice."
France banned full-face coverings in 2010. In June, the country's Council of State upheld a ban on female footballers wearing the hijab. And just last month, France's education minister announced a nationwide ban on abayas, a simple over-garment dress worn by many women in the Muslim world, citing a violation of French "secular laws."
Under France's laws on laïcité (secularism), it is also forbidden to wear the Islamic headscarf in government buildings, including schools. Public officials such as teachers, firefighters, or police officers are banned from wearing the hijab while at work.
These bans are typically supported by the right and far-right political factions, despite opposition from the left, which argues that they infringe upon individuals' religious freedoms and civil liberties.