Egypt's Muslim Brotherhood Calls for More Protests
TEHRAN (Tasnim) - Muslim Brotherhood (Ikhwan al-Muslimun) slammed new Egyptian government as illegitimate and called for further demonstration across the Middle Eastern country.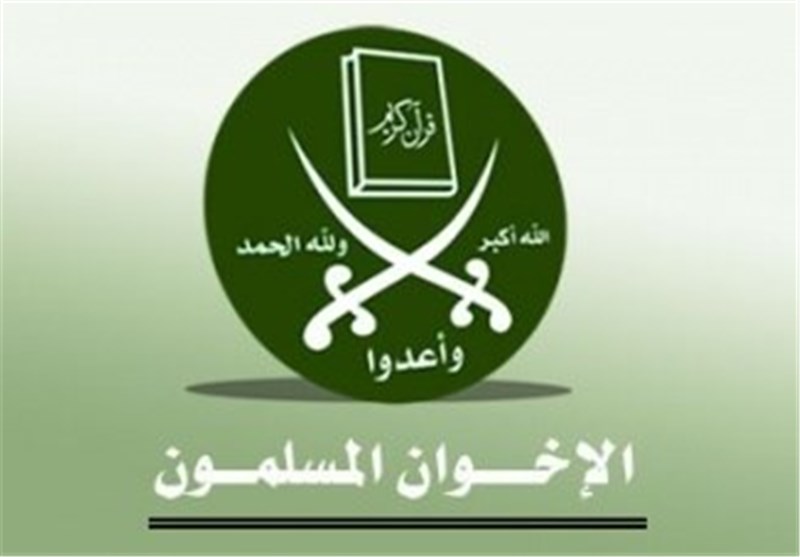 A spokesman for the Muslim Brotherhood, Ahmed Aref, denounced the recently-formed interim cabinet on Tuesday, describing it as the product of an illegitimate regime.
"The Muslim Brotherhood refuses to take part in this cabinet. It came about via military tanks," Aref told Ahram's Arabic news website adding, that the group's stance is shared by the pro-Brotherhood National Alliance to Support Legitimacy.
Thirty-four new ministers were sworn in Tuesday afternoon in the first cabinet after the military-led ouster of the Brotherhood's Mohamed Mursi.
The cabinet, headed by Prime Minister Hazem El-Beblawi, did not include any Islamist ministers, in contrast to previous cabinets appointed by Mursi.
El-Beblawi, who was appointed by interim President Adly Mansour, had reportedly offered members of the Muslim Brotherhood ministerial positions in the new government, which they rejected on the grounds that the entire cabinet is the illegitimate product of a military coup.
Aref further added that his group has stopped proposing initiatives for solving "the crisis" because "Egypt is not living a political crisis but rather a coup d'état and an insertion of the armed forces into political life."
Muslim Brotherhood leader Essam El-Erian, for his part, accused the new government of "usurping authority" and of being subordinate to the military.
Mursi's supporters at Rabaa Al-Adawiya Square in northern Cairo are determined to continue protesting until his reinstatement despite the swearing in of the new cabinet on Tuesday, according to state news agency MENA.
The National Alliance to Support Legitimacy called on supporters of Mursi to take down the streets on Wednesday on what they called the "day of determination" to press for the former president's release.
Pro-Mursi protesters have been staging sit-ins and demonstrations around Cairo over the past week calling for his reinstatement.