US: Israelis, Palestinians May Resume Peace Talks
TEHRAN (Tasnim) - Israel and Palestine could be ready to re-launch peace talks after a stalemate that has lasted almost three years, US Secretary of State John Kerry said.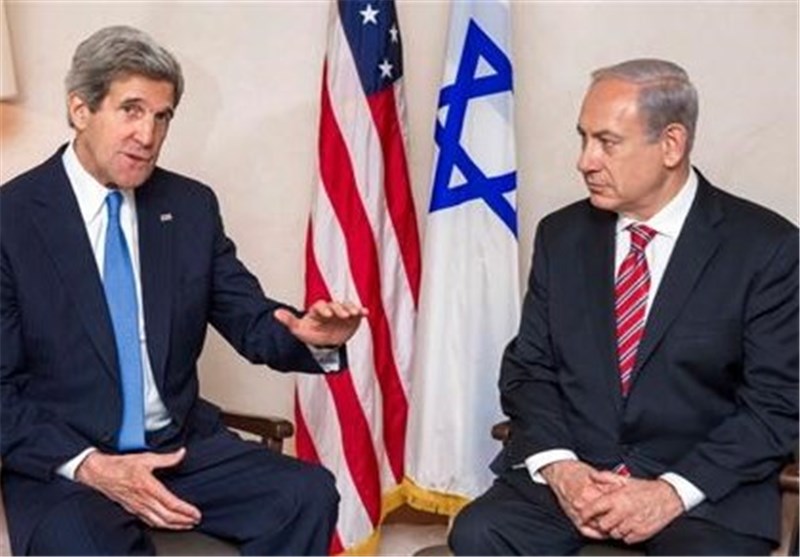 Speaking on Friday after days of meetings with both Israeli Prime Minister Benjamin Netanyahu and President of Palestinian Authority Mahmoud Abbas, Kerry said the groundwork had been laid for the resumption of talks.
"We have reached an agreement that establishes a basis for resuming direct final status negotiations between the Palestinians and the Israelis," he told reporters in Jordan, Aljazeera reported.
"The agreement is still in the process of being formalized."
The US has previously tried to navigate peace talks between the two nations when Hilary Clinton was Secretary of State.
The talks fell apart within weeks and Israel's settlement process re-started.