Iranian Envoy, OIC Chief Discuss Regional Developments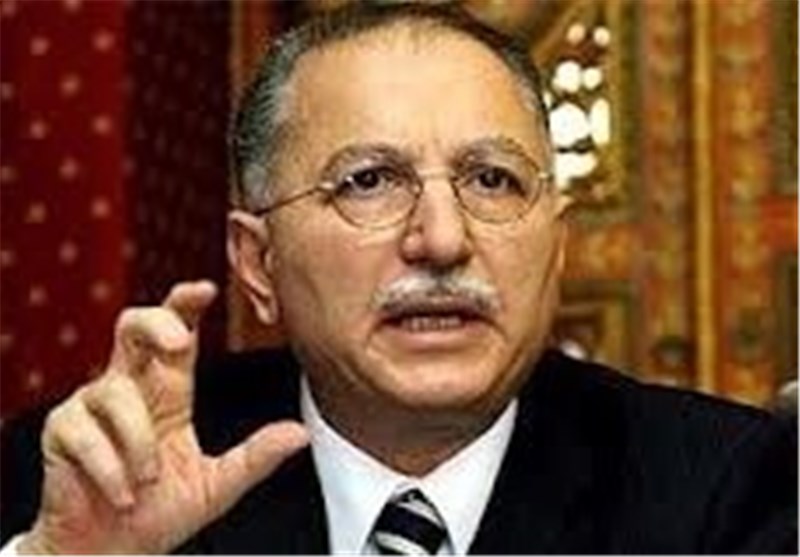 TEHRAN (Tasnim) – Iran's Envoy to the Organization of Islamic Cooperation Hamid Reza Dehqani and Secretary-General of the OIC Ekmeleddin Ihsanoglu exchanged views on the latest regional and international developments.
During the meeting held today, Ihsanoglu expressed deep concern over ongoing regional developments, and said that ongoing developments are in line with the interests of the Zionist regime.
"The situation of the Islamic world is worrisome and is not in the interests of any of the Islamic countries in the region but the Zionist regime (of Israel)," Ihsanoglu added.
The OIC secretary general meanwhile expressed satisfaction over the recent presidential elections in Iran and expressed the hope that OIC's cooperation with Iran would expand more than ever during Iranian President-elect Hassan Rouhani's tenure.
Ambassador Dehqani, for his part, said the 11th Iranian presidential election was a "political epic thanks to the broad participation of the people".
He also thanked the OIC chief for his congratulation message to President-elect Rouhani.
Elsewhere, the Iranian diplomat expressed deep concern over the regional developments and continuation of violence and sectarian discord in regional Islamic states.