6 Killed in Militant Attacks in Egypt's Sinai
TEHRAN (Tasnim) - Six Egyptians were killed and 11 others wounded in several attacks by militants in the Sinai Peninsula, medical sources said on Monday.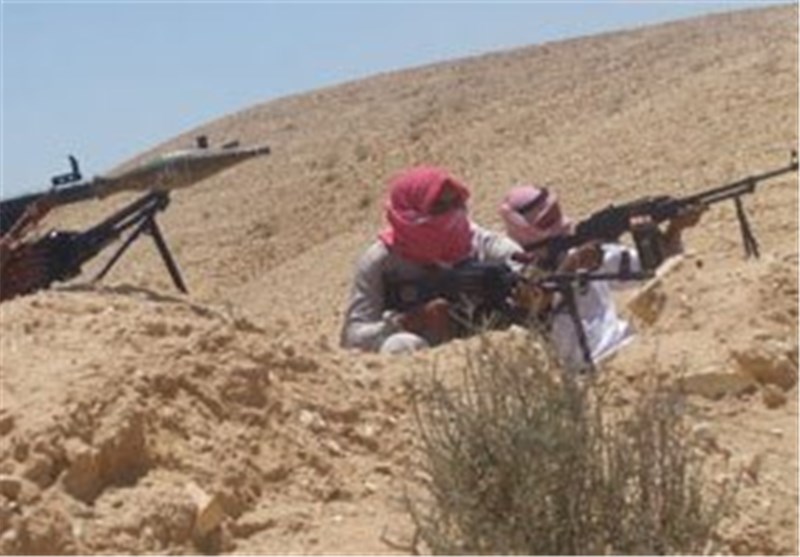 Two civilians, two army officers and two policemen were killed in at least 10 attacks in the province's main northern cities of Rafah and El-Arish overnight against police stations and security and army checkpoints.
The latest violence there was the worst so far this month in terms of the number of attacks and victims in a single day, Reuters reported.