Report: Putin to Visit Iran Soon after Rouhani's Swearing-in Ceremony
TEHRAN (Tasnim) – Russian President Vladimir Putin is scheduled to pay a two-day visit to Iran on August 12th, a week after President-elect Hassan Rouhani's swearing-in ceremony, a leading Russian daily said today.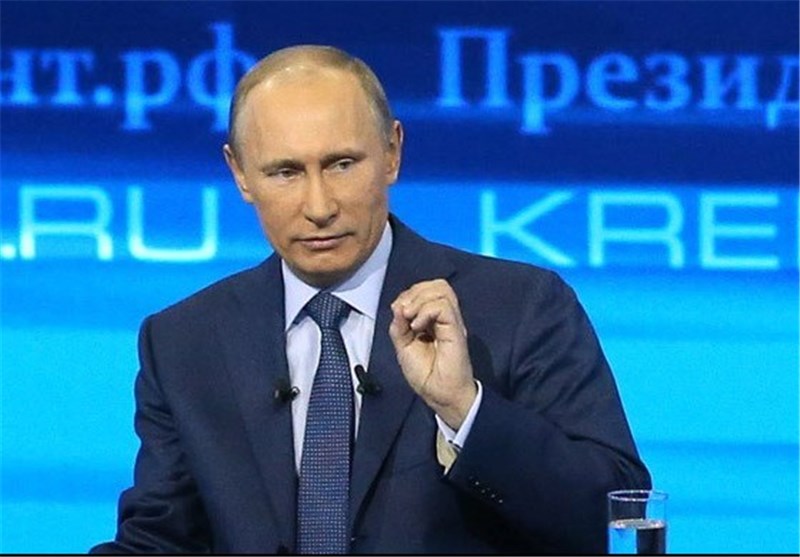 The Moscow-based Kommersant daily quoted informed officials as saying that talks with high-ranking Iranian officials is on President Putin's agenda during visit to Iran.
The report added that Putin and Iranian officials will confer on issues of mutual interest, including construction of new units at Iran's Bushehr Nuclear Reactor Complex, and Moscow's proposal regarding the contract of the S-300 defense system.
The report notes that Russia hopes to reach a compromise with Iran to take back its $4 billion complaint against Russia Abaraon-Export firm from the International Court of Justice at Hague.
Russia, a top permanent UN Security Council member state and one of the sides of the western nuclear negotiation team, is Iran's main partner in construction of the country's peaceful nuclear power plant.