Commander: Basij to Stage Several Wargames in Next Few Months
TEHRAN (Tasnim) – Commander of Iran's Basij (volunteer) Force Brigadier General Mohammad Reza Naqdi said his forces will stage a series of wargames in the current Iranian year (ends on March 20, 2014).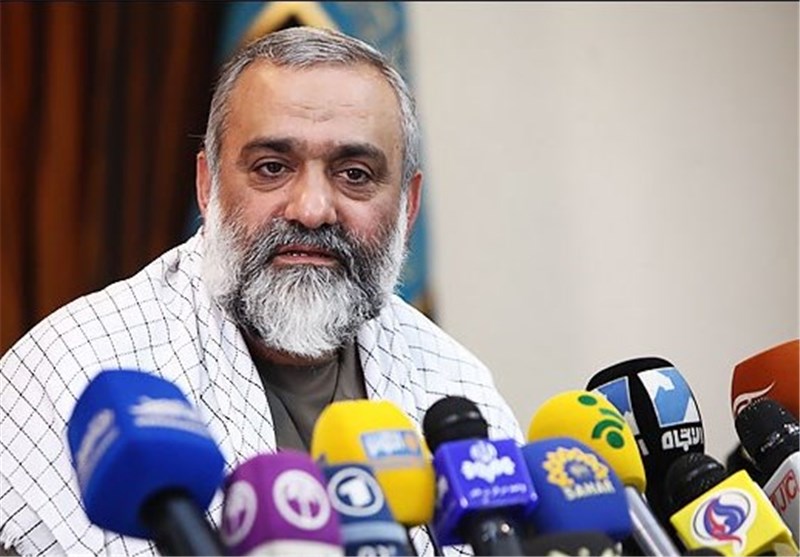 Speaking on Wednesday, Naqdi said that the wargames will be held in a new form and shape.
"Both the combination, and the form of this year's wargames will be innovative," Naqdi stated.
Last year, rapid reaction units of Iran's Basij force held tens of military exercises, codenamed Towards Beitol-Moqaddas (Jerusalem). The wargames have been held throughout Iran to promote Basij forces' power and preparedness in confrontation against potential enemy threats against the country.
The Basij is a paramilitary volunteer force established in 1979 by order of the Late Founder of the Islamic Republic, Ayatollah Rouhollah Khomeini (PBUH).
The force consists of often young Iranians, who have volunteered, with a strong sense of fidelity towards both the Islamic system and the religious beliefs.