ICAO Urged to Preserve Persian Gulf Identity
TEHRAN (Tasnim) – The International Civil Aviation Organization (ICAO) is now obliged to use the term 'Persian Gulf' in its publications after the Islamic Republic of Iran sent a protest letter to the organization over distorting the universally-recognized identity of the Persian Gulf.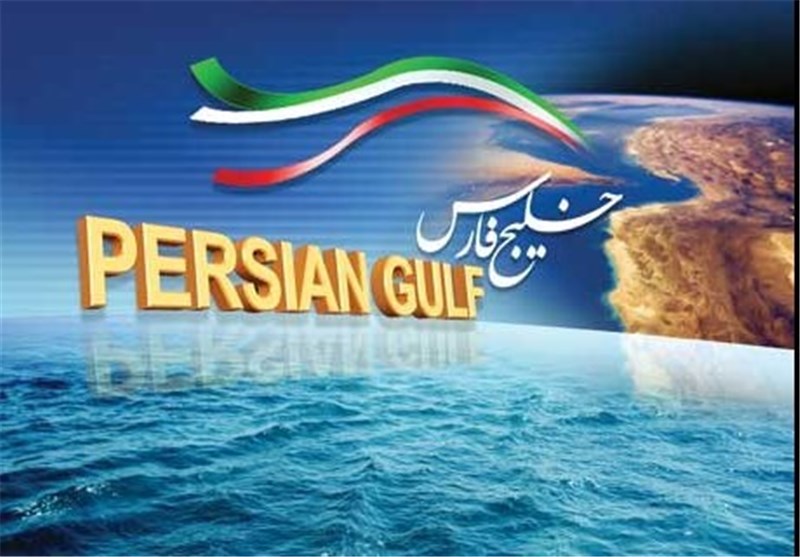 Secretary General of ICAO Raymond Benjamin has issued a circular to avoid the use of any term other than the Persian Gulf after several mistakes in the use of fake terms in the organization's publications.
Head of Iran's Civil Aviation Organization Hamid Reza Pahlevani said that Iran sent a protest letter to ICAO, asking the organization to correct mistakes and adopt appropriate measures to prevent such mistakes in future.
According to the 2007 United Nations Conference on the Standardization of Geographical Names, 'Persian Gulf' is the only valid or credible name to refer to the body of water separating Iran from the Arabian Peninsula.
Several international scientific conferences have been held in recent years to discuss the historical roots of the Persian Gulf.
Researchers from the most reputable academic centers worldwide are almost unanimous in their opinions that the body of water has been referred to as the Persian Gulf throughout history.
Some regional countries and western publications, however, continue to distort historical facts by omitting "Persian" from the full name.