Iran Urges Continued Resistance to Liberate Palestine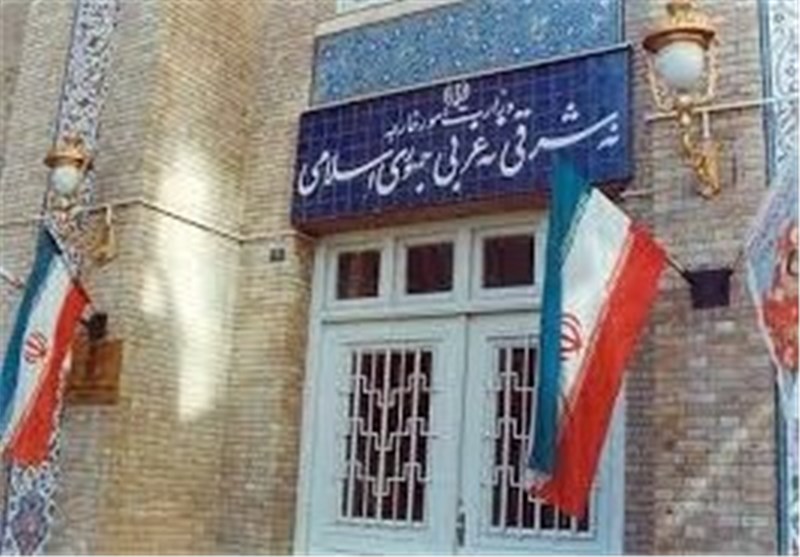 TEHRAN (Tasnim) – The resistance shown by the Palestinian nation against Israel and the existing Islamic Awakening movement in region convey a clear message that resistance is the only way to save the Islamic community and liberate Palestine, the Iranian Foreign Ministry stressed.
"Unity and solidarity among the Palestinian people and their leaders, and their resistance against occupying forces is the only way that can save the nation, and it is the duty of the Islamic world and the entire freedom-seeking nations to support the Palestinian resistance," the ministry said in a statement.
The statement further said that Palestinian resistance movement is fighting in "the frontline of the defense for the Islamic world against Quds occupying regime's state-sponsored terrorism and racism".
The Foreign Ministry also suggested resistance as the sole way for saving the Muslim nations engaged in the course of the Islamic Awakening movment.
The statement was issued ahead of the International Quds Day rallies, which are held nationwide by millions of Iranians on last Friday of the fasting month of Ramadan.
Also, Supreme Leader of the Islamic Revolution Ayatollah Seyed Ali Khamenei has on many occasions underlined the importance of the International Quds Day rallies, reiterating that liberation of the Palestinian territories from the hands of the usurper Zionist regime is the responsibility of all Muslims.
Ayatollah Khamenei has also stressed that liberating Palestine from the grip of Israel and its allies is a religious duty for all Muslims across the world.