Strong Quake Shakes Northeastern Japan
TEHRAN (Tasnim) - A strong earthquake shook northeastern Japan on Sunday in the same region devastated by a giant tsunami and temblor 2.5 years ago, but there were no immediate reports of damage or injuries.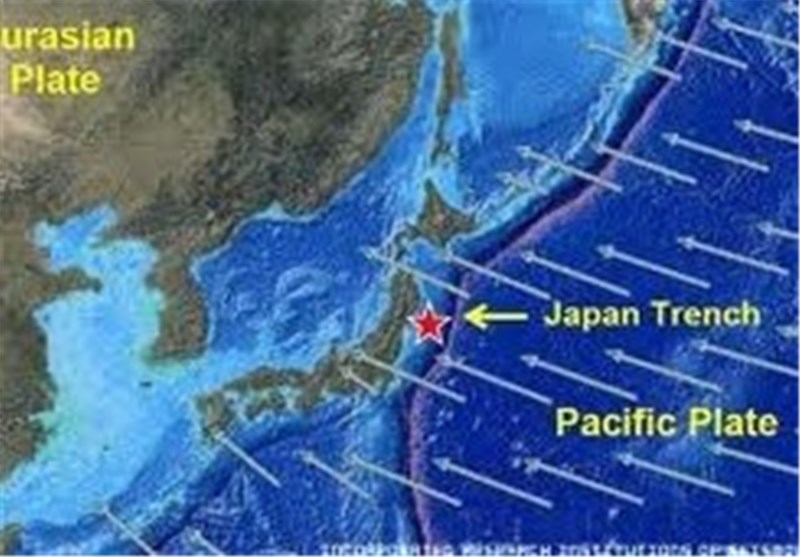 The quake with a preliminary magnitude of 6.0 struck shortly after midday, and was centered off the coast of Miyagi Prefecture, and 30 miles below the seabed, AP reported.
The quake shook a wide region, including Fukushima and Iwate prefectures, and there was no risk of a tsunami, the Japan Meteorological Agency said.
Tokyo Electric Power Co., the utility that runs Fukushima Dai-ichi, said no problems were reported there or at another one of its nuclear plants in Fukushima, and that there were no power outages and radiation monitors did not show any change.
Fukushima Dai-ichi plant went into multiple meltdowns after the March 2011 tsunami, and tons of water are being used daily to keep its reactors under control. Decommissioning is expected to take decades.
Tohoku Electric Power Co. also said no problems were detected at its Onagawa nuclear plant in Miyagi Prefecture.