US Security Officials Meet to Discuss Terror Threat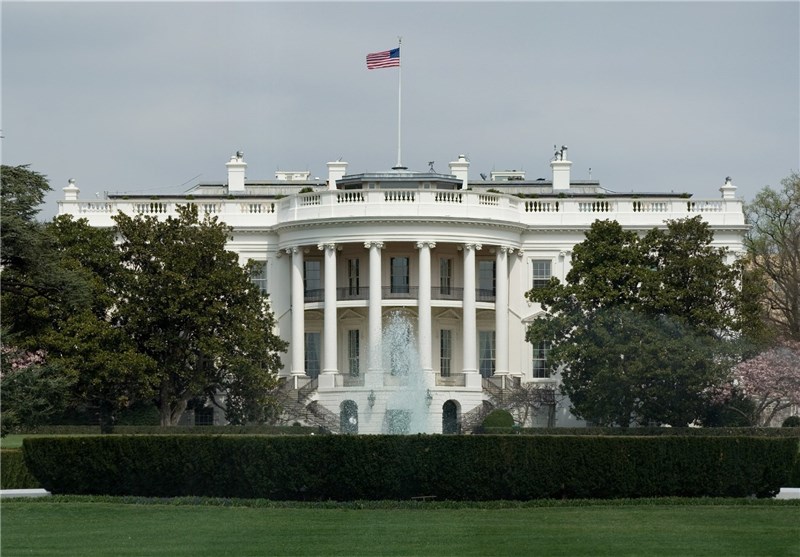 TEHRAN (Tasnim) - The White House held a high-level meeting on Saturday to discuss the threat of a terrorist attack that had earlier prompted the US to temporarily close down nearly two dozen embassies and issue a worldwide travel alert for its citizens.
The meeting was held as Interpol issued a global security alert after hundreds of militants were set free in jailbreaks linked to the Al-Qaeda terror network, and as suicide bombers killed nine near the Indian consulate in the eastern Afghan city of Jalalabad, AFP reported.
Those attending the meeting, chaired by National Security Advisor Susan Rice, included Secretary of State John Kerry, Defense Secretary Chuck Hagel and Homeland Security Secretary Janet Napolitano.
Also present were the heads of the CIA, FBI and National Security Agency, as well as the US ambassador to the United Nations, the White House said.
President Barack Obama did not attend but was briefed afterwards.
In light of the threat, Washington late last week ordered its embassies across the Islamic world shuttered Sunday. Germany, Britain and France following suit and were to close their missions in Yemen for at least two days.
Canada, meanwhile, said its mission in the Bangladeshi capital Dhaka would also be shut Sunday.
On Friday, Washington issued a worldwide travel warning, citing unspecified plans by Al-Qaeda to strike US interests in the Middle East or North Africa in August.
Interpol, in issuing its alert, said it suspected Al-Qaeda was involved in recent jailbreaks across nine countries, including Iraq, Libya and Pakistan.