Syrian President Sends Message to Rouhani on Boosting Strategic Relations
News ID: 110836
Service: Other Media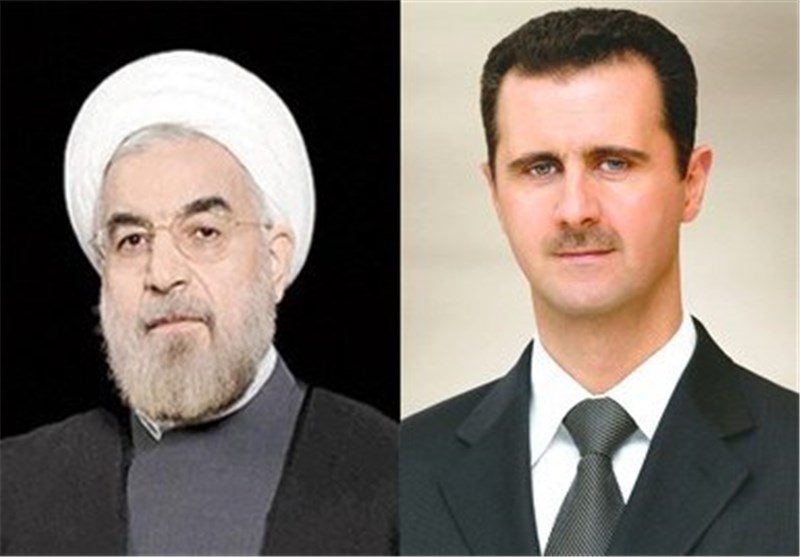 TEHRAN (Tasnim) – Syrian President Bashar al-Assad sent a message to Iranian counterpart on Boosting Strategic Relations, local media reports said.
President Bashar al-Assad on Sunday sent a message to Iranian President Hassan Rouhani on boosting the strategic relations between the two countries in all fields and the joint will to confront the western and US plots in the region which are aimed at undermining the axis of (anti-Israel) resistance, SANA reported.
The message was conveyed by Prime Minister Dr. Wael al-Halqi during his meeting with President Rouhani today in Teheran.