Commander: Air Defense Fully Prepared to Defend Iran's Key N. Facility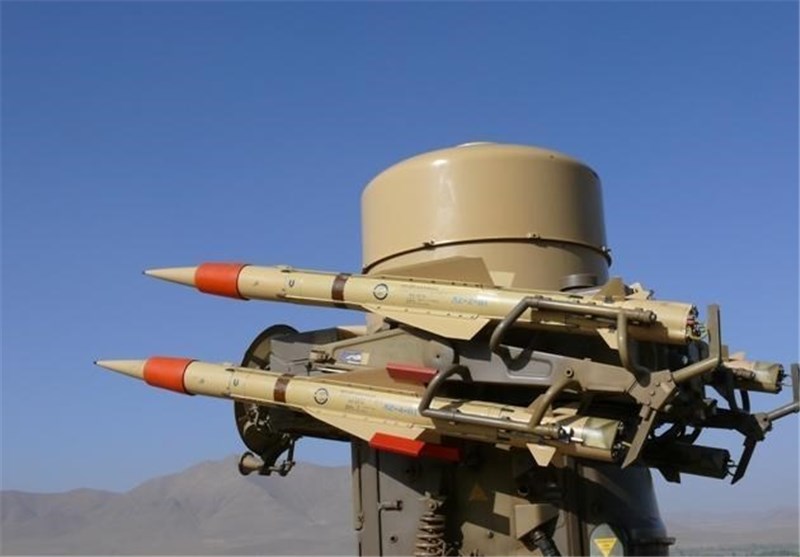 TEHRAN (Tasnim) – Iran's air defense forces are fully prepared to defend a key Uranium Conversion Facility (UCF) in the country's central province of Isfahan, a senior Iranian commander stated.
"This site (Isfahan's UCF) is in 100% of preparedness in terms of equipment, human resources, and logistics," Commander of Shahid Nasr Air Defense Zone General Jokar said on Tuesday.
In a separate development on July 28, Mohammad Ali Ansari, a senior military official at Khatam al-Anbia Air Defense Base also announced that the Islamic Republic of Iran's air defense capabilities have made the country's airspace immune to any aerial threat.
He also added that the air defense will not allow any foreign force to carry out attacks on Iran.
In recent years, the Islamic Republic of Iran has made great achievements in its defense sector and has attained self-sufficiency in producing essential military equipment and systems.
Tehran has repeatedly assured other nations that its military might poses no threat to other countries, saying that the Islamic Republic's defense doctrine is entirely based on deterrence.