Russia to Provide another 42 Helicopters to Afghanistan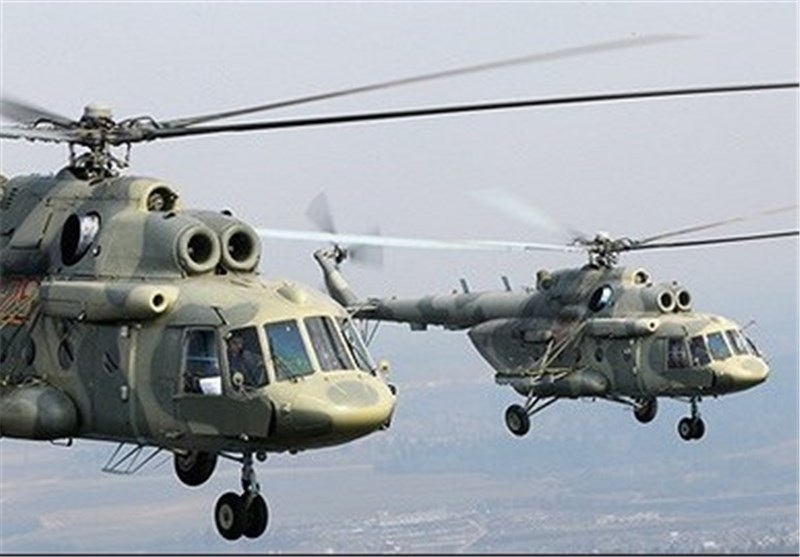 TEHRAN (Tasnim) - Russian state-run arms trader Rosoboronexport will deliver another 42 Mil Mi-17V-5 helicopters to Afghanistan's security forces in 2013 and 2014.
"After the first contract on the delivery of 21 Mi-17V-5 helicopters was signed with the Pentagon in May 2011 and was successfully implemented in 2012-2013, a series of additional contracts on the delivery of another 42 helicopters was signed between the US government and Rosoboronexport," Rosoboronexport general director Anatoly Isaikin told Interfax-AVN.
Helicopter exports under the new deals will start at the end of August 2013 and will be completed in 2014, he said.
"These contracts envision the delivery of helicopters in their military-transport modification equipped with almost two dozen Western-made advanced radio-navigation devices," Isaikin said.