Iranian Delegation to Visit Yemen over Kidnapped Embassy Staffer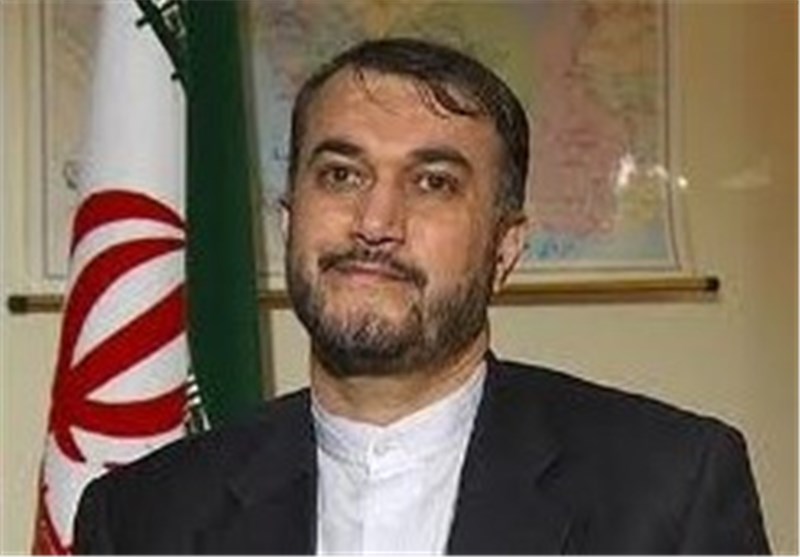 TEHRAN (Tasnim) – Tehran plans to dispatch a delegation to Yemen in the near future to pursue the fate of an Iranian Embassy staffer recently kidnapped in Sana'a, an Iranian foreign ministry official said today.
On July 21, a group of armed men kidnapped Iranian Embassy staff member Nour Ahmad Nikbakht in Yemeni capital of Sana'a, and took him to an unknown location.
Speaking to Tasnim on Saturday, Iranian Deputy Foreign Minister for Arab and African Affairs Hossein Amir Abdollahian said that an Iranian delegation will soon travel to Yemen to investigate the abduction of Nour Ahmad Nikbakht.
"The (Iranian) Foreign Ministry's consular and judicial committee will head to Sana'a once the visas are obtained," Amir Abdollahian pointed out.
He also said Iran has confidence that the kidnapped staffer is in "good health".
"We expect Yemeni officials to pursue the case more seriously ...," the Iranian official added.
On July 23, Iran's Foreign Ministry Spokesman Seyed Abbas Araqchi said Tehran is closely pursuing the fate of Nikbakht.
"We hold the Yemeni government accountable for pursuing (the fate) and protecting the life of the Iranian diplomat," Araqchi said at the time.